Digital Printing Flexibility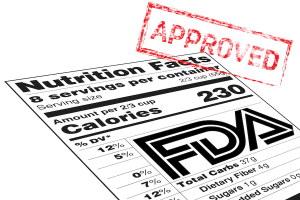 Logistics and compliance labels are crucial to the operation of many businesses, and TexasLabelPrinters.com has a complete line of digital label printers for those purposes. Changes such as governmental regulations and product ingredients (i.e. FDA-compliant labels) can cause increased cost if you are purchasing your labels or printing them with analog or non-digital presses. All label printers that TexasLabelPrinters.com offers are digitally-driven, so label designs can be changed in minutes and at minimal cost.
Secondary Labels
Digital printing allows you create labels using variable data such as bar codes, SKU numbers, product images, and inventory stocking color codes and numbers. Adding color to logistical and secondary labels can reduce product stocking and picking errors because it is easier for workers to match products with colors and numbers than it is by using bar codes alone.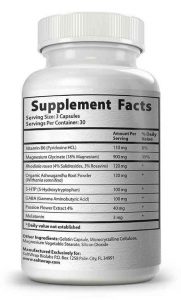 GHS & BS5609 Compliance Labels
TexasLabelPrinters.com has a number of printers that can produce labels that comply with various governmental regulations. All of our printers can produce GHS-compliant labels. With the proper label stock, printers such as the Muratec PLS-2112, Afinia Label L501 and NeuraLabel 300x comply with the BS5609 standard.
Return on Investment
Depending upon your situation, many of the digital label printers sold by TexasLabelPrinters.com can pay for themselves in less than one year—based on reductions in label cost and label waste—due to changes in regulations or product composition.
Related Case Studies