Industry: Cannabis | Location: Placitas, NM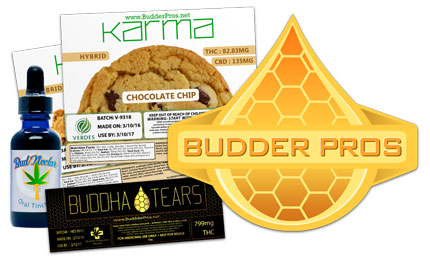 The Label Situation
Budder Pros, a New Mexico-based manufacturer of cannabis (marijuana) products and concentrates, was outsourcing the printing of their cannabis labels and were carrying a $20,000 pre-printed label inventory. They wanted to gain more dispensary clients and knew that if they "upped their game" they would have a more professional product appearance. Also, they wanted to make things easier for their existing dispensary clients by combining patient, dispensary, product, and batch numbers on a single label.
"We love the Afinia Label printer. It functions 20 million times better at printing marijuana labels than the one that I used at my previous job."

– Trevor Newburn, Owner — Budder Pros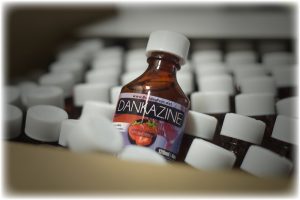 Solution Requirements
Bring label printing in house
Use variable data to reduce the number of labels for each prescription
Increase the professionalism of their products
The Memjet™-Powered Solution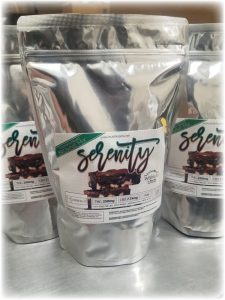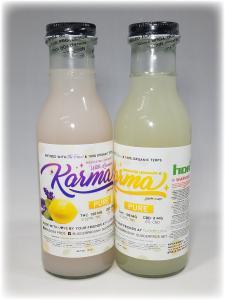 Budder Pros chose the Afinia L801 Color Label Printer because it outperformed the printer that they had used at a previous company. It also allowed them to quickly bring new products and flavors to market by printing their labels in house. Additionally, as governmental regulations and labeling requirements change, Budder Pros can become compliant without waiting for a third-party to print their labels. They can also "test market" new products by printing only the amount of cannabis labels that they need, when they need them.
Return on Investment
Budder Pros managed to eliminate the $20,000 of pre-printed label inventory and potential waste, due to obsolete labels. Now they are able to print labels in house when they need them rather than holding an expensive inventory.
Before Memjet™
Budder Pros was outsourcing their cannabis label printing.
After Memjet™
Their cannabis labels are now printed in house.
Before Memjet™
Multiple labels were placed on every product.
After Memjet™
A single cannabis label contains the dispensary branding, product, and patient information.
Before Memjet™
Budder Pros was getting complaints from their clients about the quality of their labels.
After Memjet™
They have gotten three new medical marijuana dispensary customers due to the high quality of their labels.