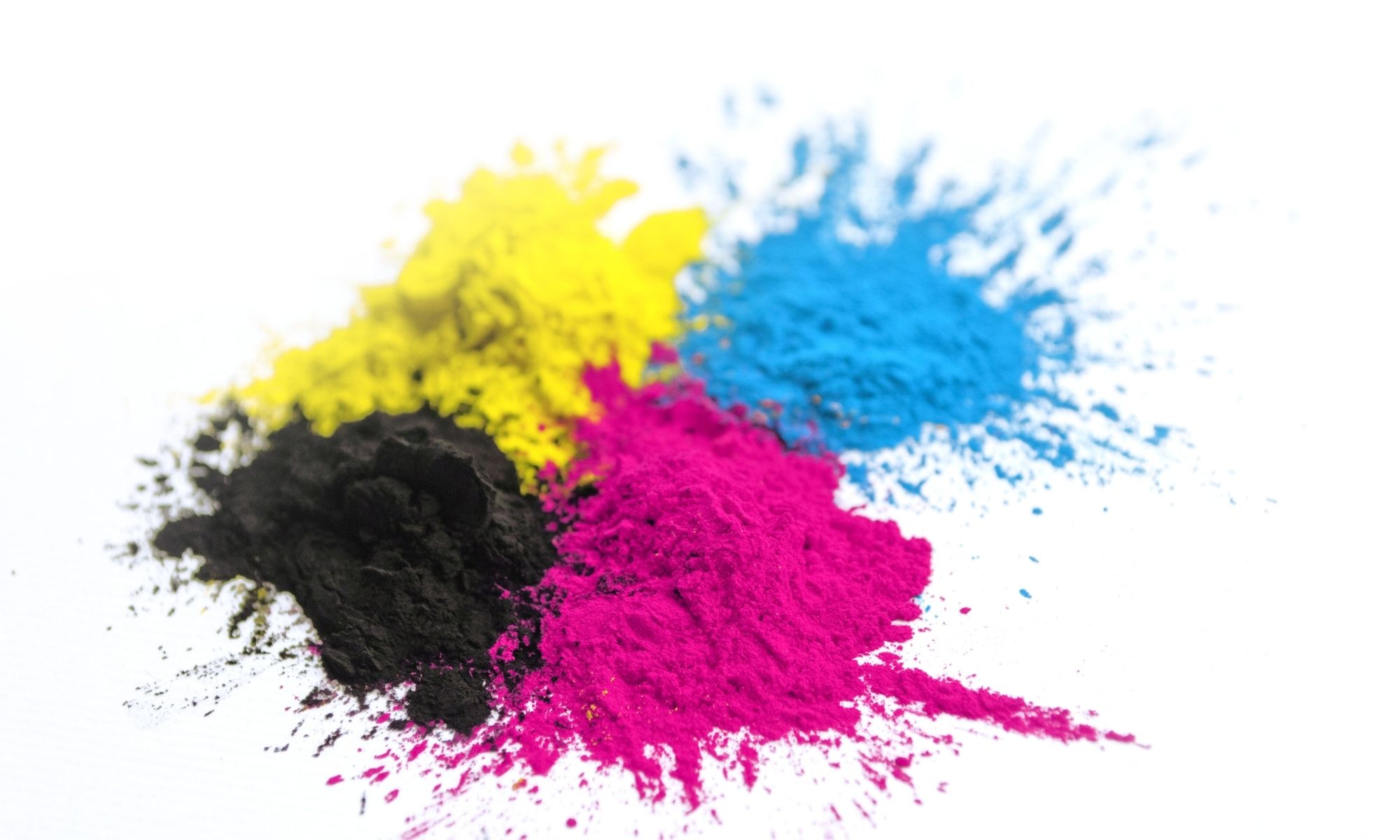 If you're not sure whether an inkjet or laser label printer is right for your business, you've come to the right place. We've outlined the differences between using inkjet vs. laser for printing labels, so you can make an informed decision about your equipment.
How Do Inkjet Label Printers and Laser Label Printers Differ?
There are many ways that inkjet and laser printers differ, but here are the most significant things to consider when deciding between the two.
Supply Difference
To render images, laser printers use a dry powder called toner, and inkjet printers use ink. Each material performs best when it's printed onto a specially designed surface. That's why you see both inkjet labels and laser labels on the market. When shopping for supplies, you'll need to keep this in mind to ensure you purchase the appropriate materials. At Texas Label, we offer a blank label ordering tool, so you can buy labels that are 100 percent compatible with your printer.
Operational Difference
Inkjet printers deposit ink directly onto the label, while laser printers use heat to melt the toner powder and bond it to the surface. Inkjet printers lack the capability to print in white, while laser printers give you the option to use white toner on dark label material. So if you have black labels, laser is likely the right choice.
Quality Difference
Both inkjet and laser label printers provide outstanding quality, but one may still be more appropriate than the other, depending on your application. In most cases, inkjet is faster and offers higher resolution options than laser printers, with up to 1600 x 1600 DPI. However, our high-definition LED label printers excel in waterproof applications—they're extremely durable and resistant to moisture and abrasions.
Which Type of Printer Should You Choose?
When it comes to inkjet vs. laser for printing labels, the choice is ultimately up to you. However, if you want to print colorful, eye-catching labels, inkjet printers are likely the better option. At Texas Label, we offer versatile color label printers from Epson and Afinia. You'll also find all the supplies you need, including blank labels and ink cartridges. Explore our wide selection and order your label printer and supplies today.