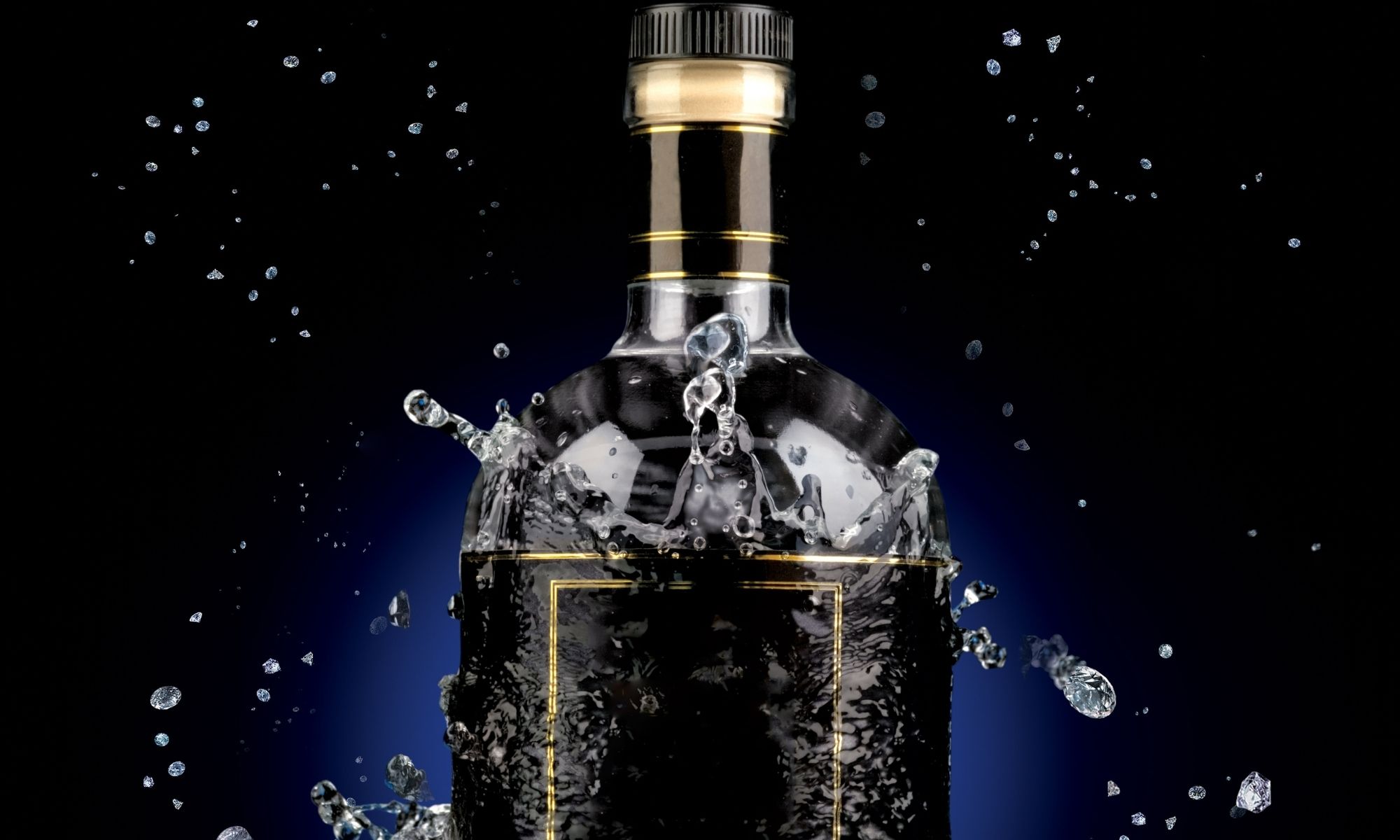 Printers for Waterproof Labels
At Texas Label Printers, we offer high-quality label printing equipment so that our customers can produce stunning, eye-catching labels. For some products, waterproof labels are crucial to protect against moisture risks, so we offer a wide variety of waterproof label printers in our collection. If you're undecided about this investment, consider the benefits of these labels and why printing in-house is so advantageous.
Print Waterproof Barcode, Product, and Shipping Labels
Waterproof labels are essential for any shipping business — whether trucks transport your goods to wholesale clients or directly to consumers, unpredictable weather conditions can leave products vulnerable. Water damage can make labels unreadable, which may result in delivery delays and customer complaints. In addition to rain or snow, condensation poses another moisture risk, particularly with food and beverage products.
Even if a water-damaged label doesn't result in errors or delays, it can impact your presentation. A clean and professional label — whether it's a barcode, shipping, or product label — tells your customers that you invest in quality. That's a reputation you'll want to stand behind.
Save Money with In-House Printing
The value of investing in waterproof labels is clear, but why print your labels in-house? When you outsource label printing, you often incur extra expenses, and you may experience label shortages or overages. An overage occurs if you order in bulk from a third-party printer and discover later on that you need to change the label.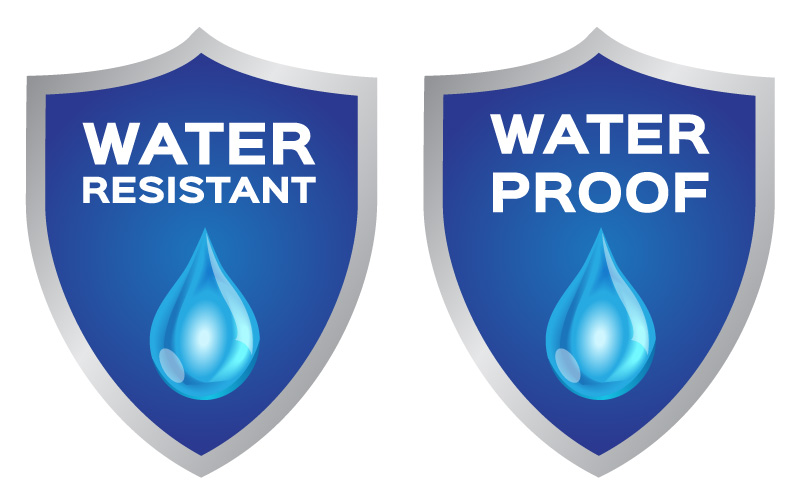 With an in-house waterproof label printer, you can choose the exact quantity you need. This allows you to experiment with test labels or create seasonal labels to give your products an extra special touch. When you have full control over the printing process, you're able to customize your labels as much as you desire.
Check out our selection of waterproof label printing machines to find high-quality equipment for your business. At Texas Label, we offer the best brands, including Epson and Afinia.
Be sure to review our blog post about How to Make Your Labels Waterproof for more information on this topic.