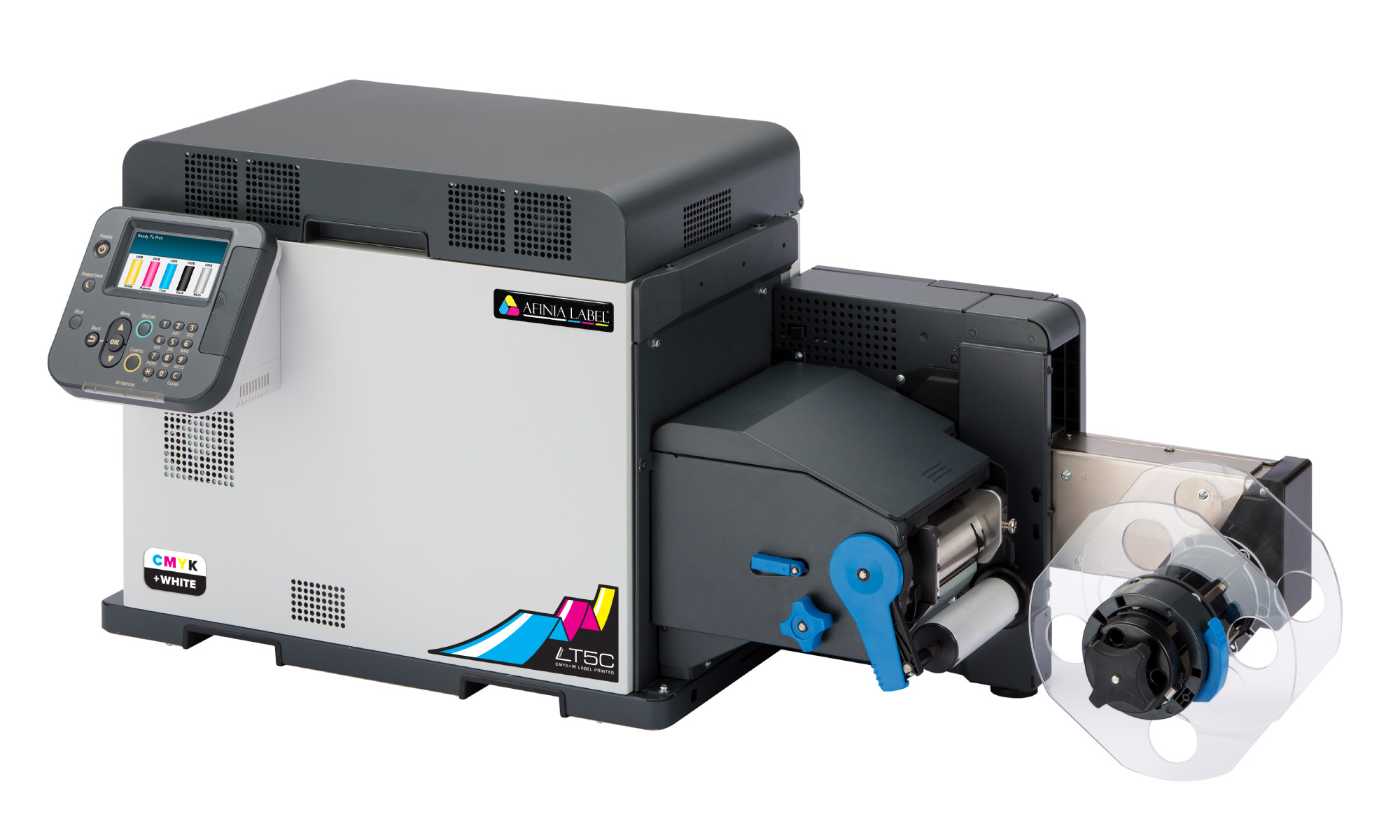 Many industries need ways to properly label their products that have higher exposures to moisture, such as frozen, refrigerated or chemical products. Oftentimes, these products require labeling, but any standard label material may still bleed or otherwise become ruined by water damage. Water contact is a common occurrence, but it shouldn't have to ruin your labels. Learn about how to make your labels waterproof with this guide.
Waterproof Labels
There are some label materials (such as synthetic or BS5609-certified label materials) that you can purchase that are intended for waterproof or water-resistant applications. These labels, while not completely immune to the effects of water damage, are more resistant to extended exposure to moisture than regular paper labels. These labels are popular among those in the frozen food, chemical, pharmaceutical, chilled beverage, and refrigerated food industries because of their products' longer-term exposure to moisture and water. These are the best waterproofing option for mild to moderate product moisture exposure. When selecting material that is BS5609-certified, make sure that the material is certified when used with your printer, otherwise, it will not be compliant with the strict requirements of BS5609. British Standard 5609 is widely recognized as the most intensive testing protocol for printed labels, and it is also generally known, in the label industry, as one of the highest standards for label durability.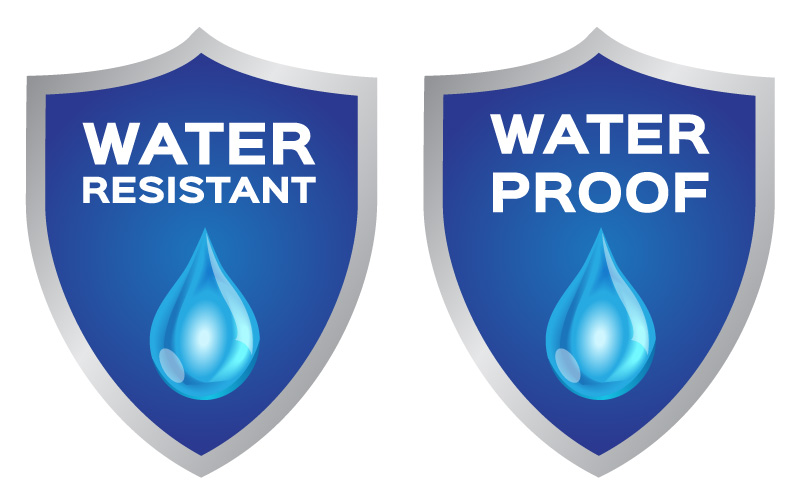 Ink vs. Toner
Toner-based label printers are the only labels that are truly waterproof because the toner is actually fused onto the label material. The downside of this toner-based label printers is that the toner is much more expensive to print labels with than inkjet label printers, the print quality is not as good, and they are much more expensive to maintain. Inkjet label printers have lower costs associated with them, however, they cannot be truly waterproof and are typically deemed "water-resistant" even though they can remain unaffected for long periods of time when exposed to harsh conditions. For example, many pigment-based inkjet label printers that are BS5609-certified are able to produce labels with BS5609-certified label material that can last months or even years in ocean saltwater without bleeding. So, in most cases, inkjet label printers are more than capable of meeting the water-resistance or waterproofing standards that nearly all industries require.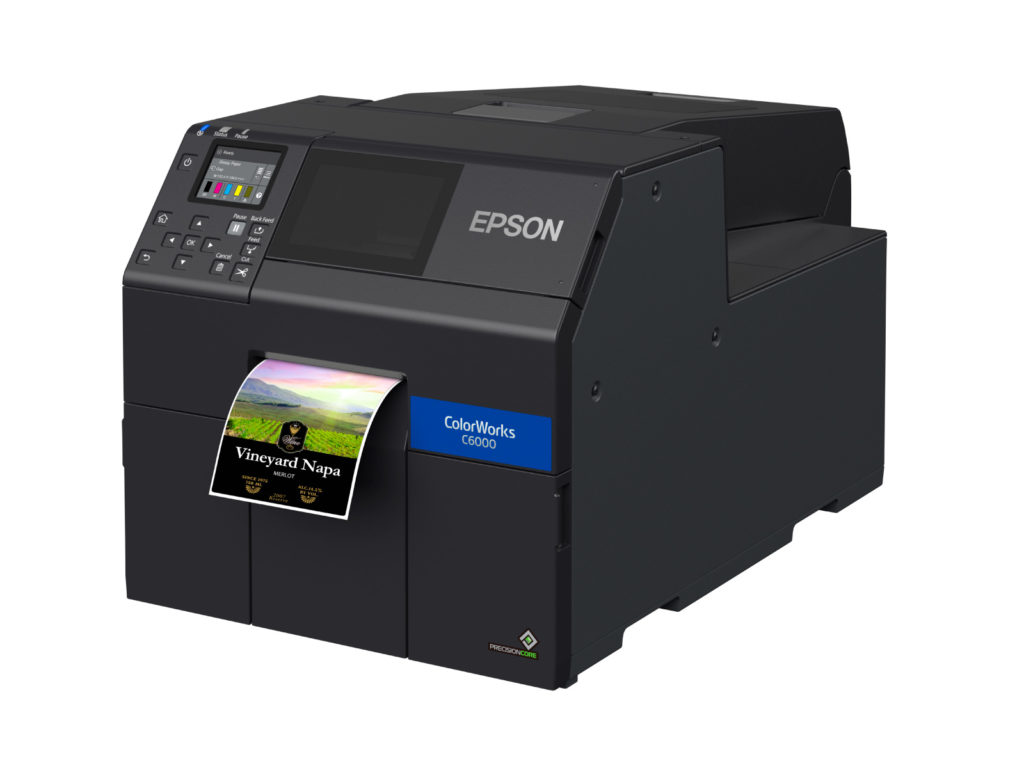 Label Material
If you want your labels to remain unaffected by water, we recommend a synthetic material such as polypropylene (BOPP), polyester or vinyl. If you are looking to create waterproof labels, we recommend against using paper-based label material solely because it will likely dissolve when exposed to water for longer periods of time. BS5609-certified label material is always made from a synthetic material such as BOPP (biaxially oriented polypropylene) or polyester.
Lamination
Lamination takes waterproofing a step further than waterproof labels. You can laminate your labels by using a digital label finisher. These are multifunctional machines that can laminate your labels. They can also roll, die-cut, slit and remove matrices from your labels. Laminating your labels makes them even more water-resistant and abrasion-resistant so your labels will stay safe even with prolonged exposure to moisture. Laminate is usually made from an extremely durable polyester or other synthetic material that can make paper labels look as if it's printed on an expensive synthetic material at a fraction of the cost of synthetic label materials. Laminated labels are good for moderate to severe exposure to moisture.
Combination
A combination of synthetic waterproof label materials and a lamination process is sure to create the best and most moisture-resistant waterproofing possible for your labels. This combination of waterproof labels and lamination can make sure your labels stay dry and readable even in moist situations.
While not all labels are waterproof, most label printers have the option of working with waterproof labels to make them extremely water-resistant for nearly all applications. Check with Texas Label Printers for any advice or information on the right labels to use, how to maximize the waterproofing of your labels, or general label printer questions.