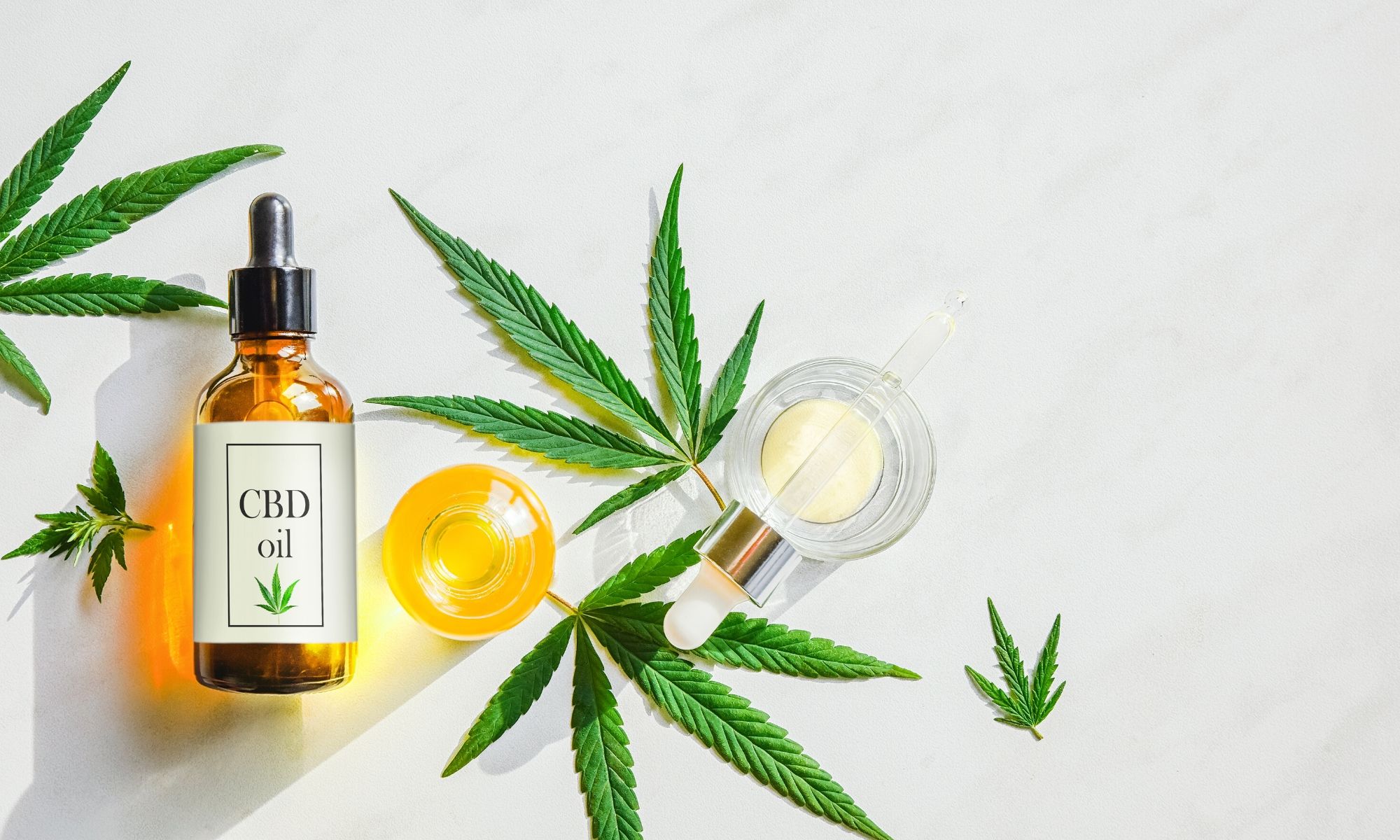 The CBD product business is booming right now. It's an industry that's new and exciting for business owners. The industry's newness, however, presents one of the challenges of owning your own CBD product business. Within all new industries—CBD products especially—rules and regulations change often. The government is still learning how to best regulate these products and keep consumers well informed. Proper labeling is one way to keep consumers informed. Check out this guide on the most common mistakes made on CBD labels so you can avoid these pitfalls.
Printing Too Many Labels at One Time
Many new CBD business owners get excited at the discounts on printing labels in bulk and order far too many labels. The regulations on what needs to be included on CBD product labeling is something that is still developing and changing. This is a reason to print small quantities of labels at a time. If you print thousands of extra labels, they may end up going to waste if regulations change, necessitating that you reprint all those labels to be in compliance with updated laws. For this reason, it can make more sense to invest in color label printing equipment so you can simply print your own labels in the exact quantities that you need at a time. This way, fewer labels go to waste, and you end up with a more compliant product.
Forgetting to Include Active CBD Per Serving
It is legally required of all CBD products to specifically note the exact amount of active CBD per serving of the product. Amounts and ingredients should be included on the supplement fact portion of the packaging, but this information does need to be prominently displayed elsewhere on the product as well.
Using a Hard-to-Read Font
While using a fun and intricate font can draw attention to your product and help you develop a brand identity, it can get you into trouble quickly. You are required to write all information on the label in an easily readable font that appears in legible sizes. If your product's information is difficult to read, you can quickly get fined and have your products pulled from the market. Find a balance between style and readability for the best results in keeping your product desirable and compliant with regulations.