Label Printers for Name Tags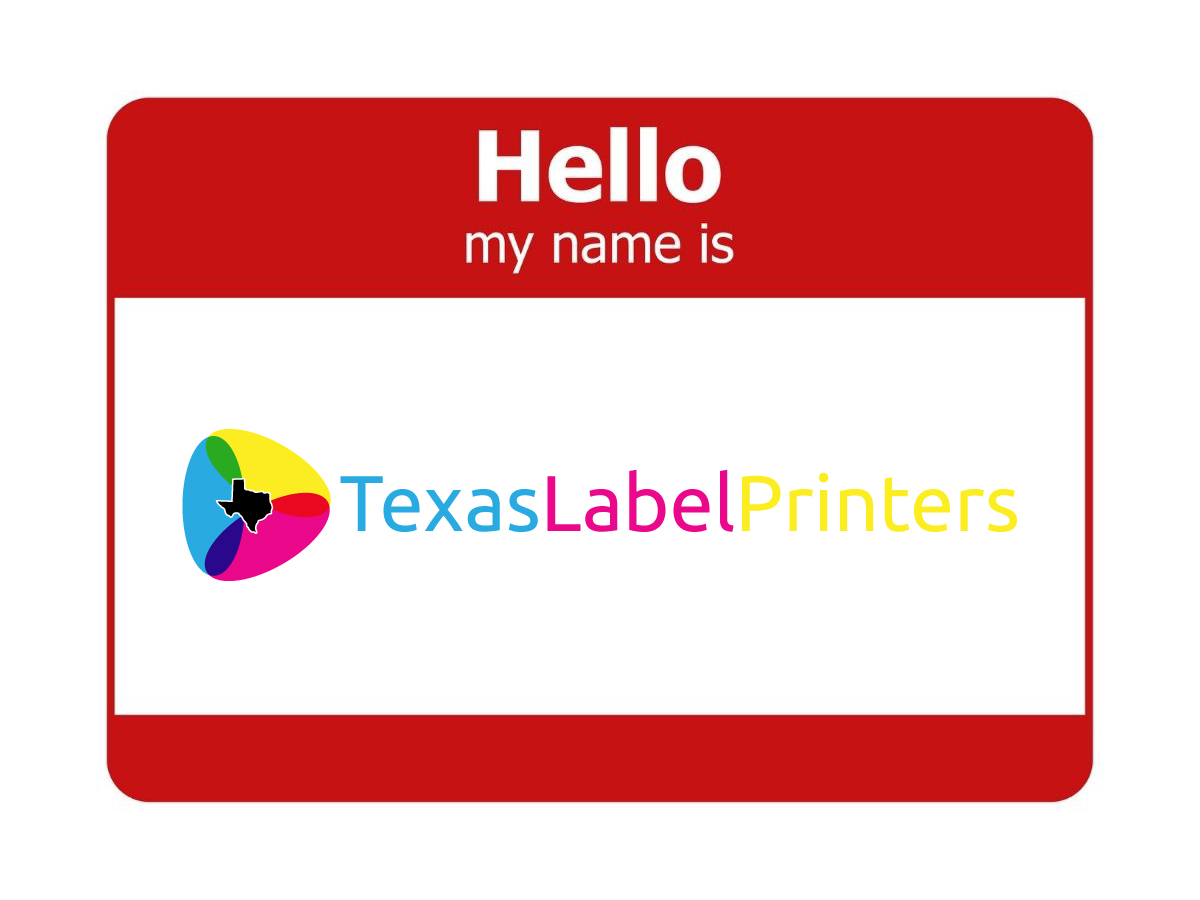 If your organization requires your staff to wear name tags, it can be a worthwhile investment to make these IDs look sharp. A high-quality name badge tells employees and visitors that your company abides by premium standards at every level, no matter how big or small it may seem. Our name tag printers make it easy to print ID badges for any purpose or event.
Employee Identification Badges
As your business grows and evolves, you'll regularly welcome new staff. Instead of configuring office printers and cutting labels down to size, you can invest in a name tag printer that produces badges in the exact specifications you need. Our high-quality machines print clear, legible text and color photos so that your employees can represent themselves professionally.
Trade Shows & Networking Events
Name tags have come a long way from handwritten self-adhesive labels. If you want attendees to see your trade show as a professional event, you'll want to invest in custom-printed labels that stand out. This may seem like a time-consuming process, but it becomes easy with the right equipment.
As a marketing event organizer, you may need to print hundreds of name tags in a short period. A dedicated label printer for name tags can make this task much more efficient. Because our printers can render details perfectly, you can customize each name badge with logos, graphics, photos, or any other details you like.
Invest in a Quality Name Tag Printer for Your Business
Choosing the right label printer can be challenging, but when you shop at Texas Label, you know you're investing in the best. We only stock premium printer brands, such as Afinia and Epson. With our printers, you don't have to settle for black and white ID badges. We offer full-color label printers, so your name tags truly pop.
Let us know how we can help your business meet its label printing demands. Shop our selection today.