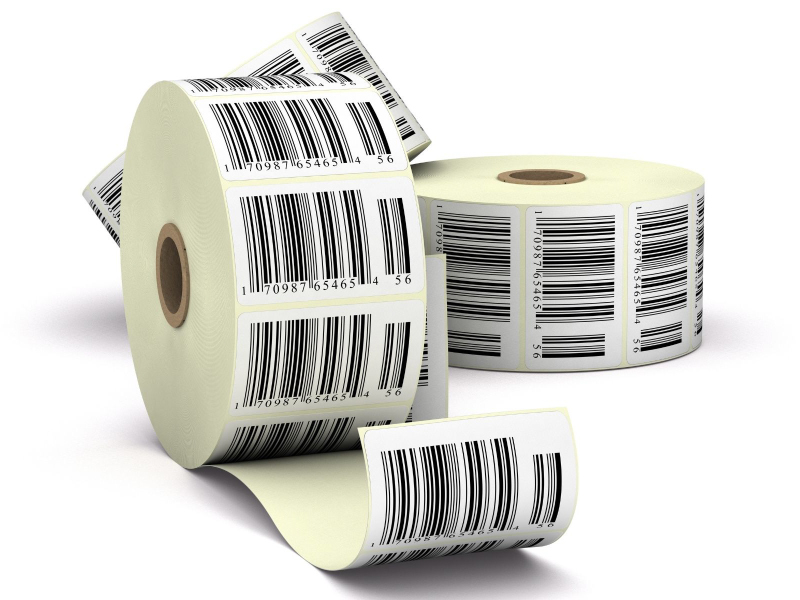 Print Barcode Labels
Whether your business is big or small, barcode labels play a vital role in sales data and inventory tracking. A barcode label printer gives you the ability to create barcodes in-house. This cost-effective and convenient approach makes it easy to print custom labels that work best with your inventory system and represent your brand in a unique, eye-catching way. If you want to print barcode labels in-house, a quality digital label printer is the way to go.
Top-of-the-Line Barcode Printers
At Texas Label Printers, we provide our customers with high-quality equipment that's ideal for many applications. We offer brands such as Epson and Afinia so that every printer we sell is a worthwhile investment. No matter what type of business you operate, a reliable barcode system is essential for success. We make it easy to create custom labels that help you manage inventory and track your distribution and sales processes.
Quality Custom Barcode Labels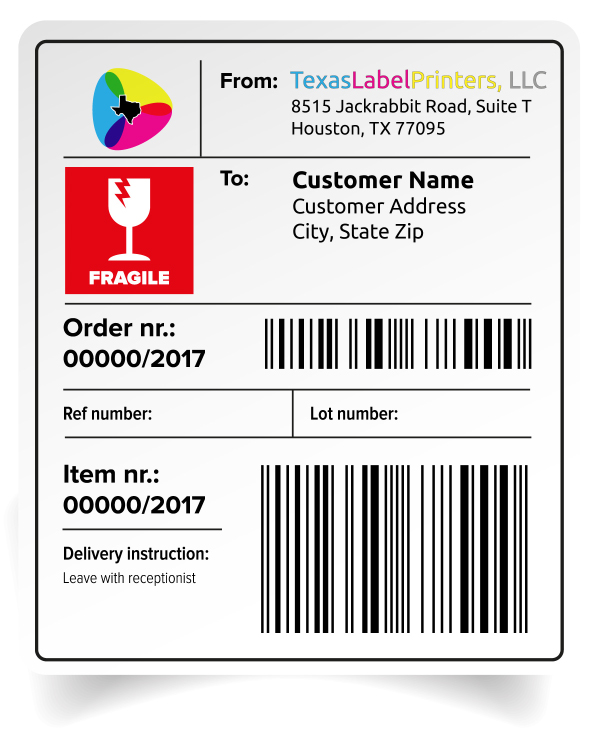 To maximize the effectiveness of product tracking, you need barcodes that scan reliably. A barcode that doesn't work is as useless as no barcode at all. At Texas Label Printers, our machines deliver high-quality resolution, so scanners can read your stickers effortlessly. Whether an item is on route to a distributor or sitting on a warehouse shelf, this information helps you track each product's whereabouts, so you can report more accurate inventory and sales data.
With an in-house barcode label printing system, you have full control over label quality and volume. You can also create custom labels that include color, branding information or other relevant details. Customizability also lets you choose the perfect size to fit your items. Our printers also work well with waterproof labels, so you can protect product information in all weather conditions.
If you're ready to print your own barcode labels, shop our selection of barcode label printers now. At Texas Label Printers, you can count on high-end machines that get the job done right.