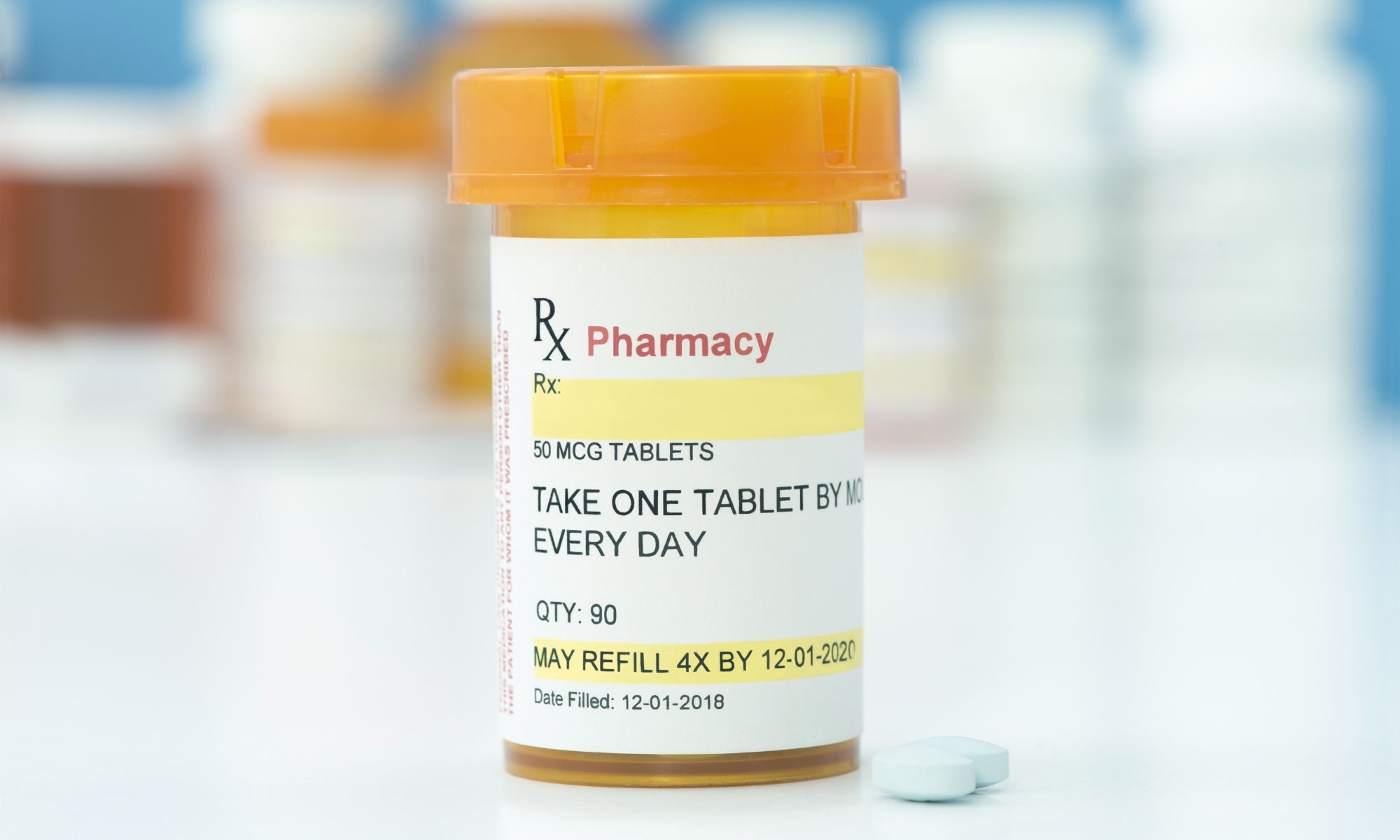 From production to delivery, prescription drugs and medications go through a long journey. Drug labels feature important identifiers and dosage information, while prescription bottle labels tell pharmacists and pharmacy assistants who the prescription is for. Both are important to ensure safe and accurate delivery into a customer's hands.
Labels for Drug Producers
To meet FDA regulations, drug companies must provide accurate information about each product they distribute. When you bring label printing in-house, you have full control over the label type and the print quality. Both of these considerations are important in the pharmaceutical industry. Labels must be waterproof and adhere securely to bottles—otherwise, they might fade or come off during shipment.
A high-quality pharmacy label printer helps you create durable labels that are completely customizable. If regulations change or you need to update information about your drug product, you can easily edit your label templates and print a new batch.
Prescription Labels for Pharmacies, Hospitals, and Veterinary Clinics
If you distribute medications or other prescription drugs directly to customers, a dedicated label printer is the most convenient way to fulfill orders. When a request comes through, you can print the person's information directly on a label that's custom-sized to fit any prescription bottle. At Texas Label, we offer only the highest-quality printers, so you can trust that your labels will consistently come out clean and easy to read.
These printers are perfect for pharmacies, medical clinics, animal hospitals, and any other facility that regularly fulfills prescriptions. Whether you need a veterinary prescription label printer or a printer for your pharmacy, we have several choices from Epson, Afinia, and more. We offer the highest-quality machines to suit a wide range of needs.
In addition to our high-quality digital pharmacy label printers, we offer blank roll labels and ink cartridges, so you can always find compatible to supplies for your equipment. Browse our selection now.
Recommended Pharmacy Label Printers
Would you like to compare and contrast what your pharmacy label file(s) looks like when printed with any of the label printer models that we offer? Request printed label samples here. Listed below are the most popular compact color label printers that our customers with pharmacy-based businesses purchase: