Convenient Custom Shipping Labels for Your Small Business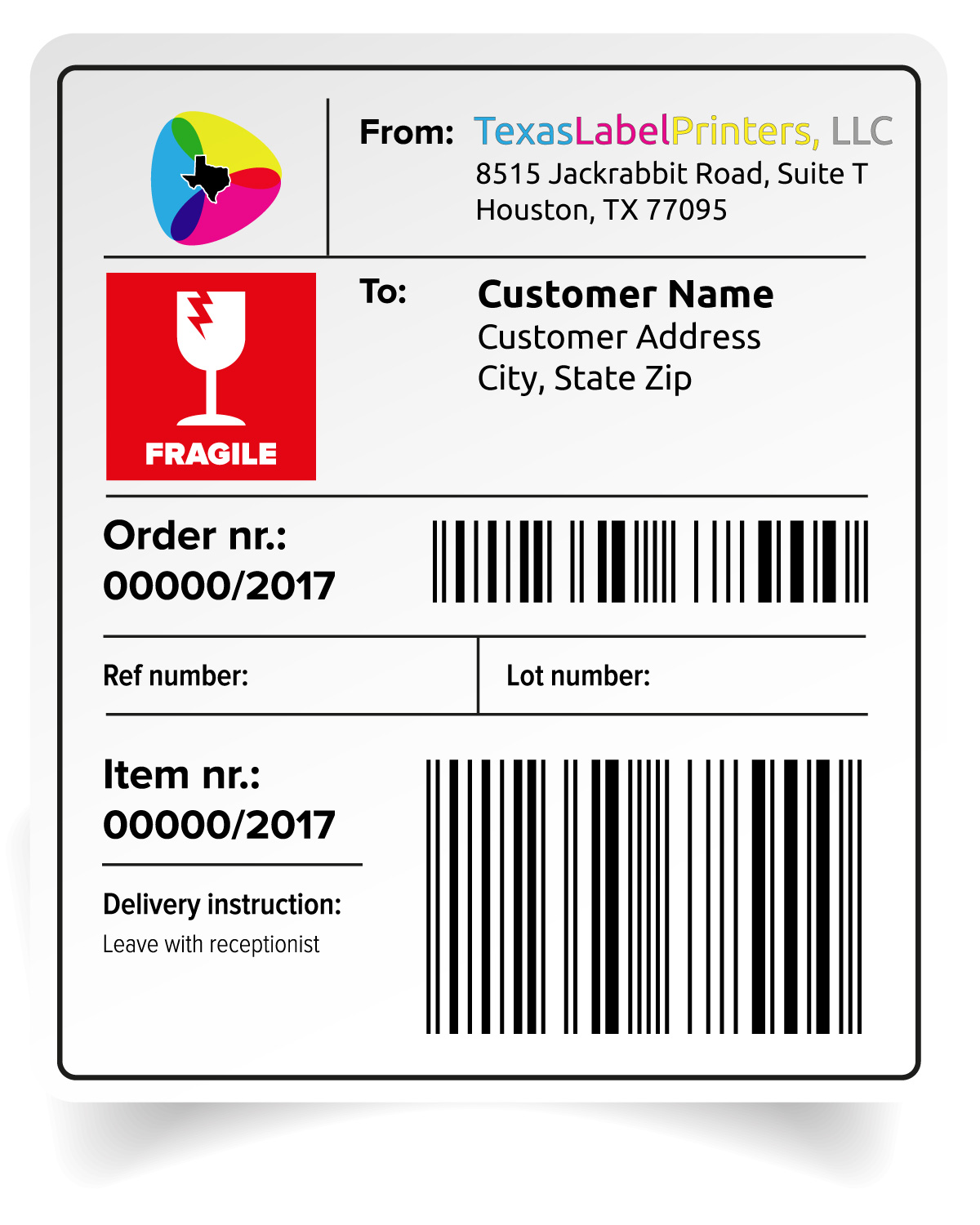 If you regularly ship goods to customers in your business, it can be beneficial to invest in your own small printer for shipping labels. When you purchase a quality machine, you can rest assured that names, addresses, and other shipping information is clear and legible, so there are fewer chances of mistakes during delivery. At Texas Label Printers, we have several commercial shipping label printers to help you run your business flawlessly.
Small Volume Printing
One key advantage of printing labels yourself at home is the ability to customize each and every label. For shipping purposes, this is even more important since you likely ship to new customers every day. If you run a shop on platforms such as Etsy, e-Bay, or Amazon, a dedicated shipping label printer can help you produce address labels and USPS shipping labels in a flash. Shipping is a great application for label printers because they're ideal for short-run printing.
Time-Saving Benefits
When you own a small business that relies on shipping, expediency is often a surefire way to stand out from your competitors. Instead of relying on post office hours, you can print all the labels you need from your home or office. The faster your customers receive their goods, the sooner you can earn five-star reviews and drum up even more business.
Promote Professional Quality
If you don't have a brick-and-mortar location, your shipping presentation is an opportunity to make an impression on your customers. A quality shipping label goes a long way toward creating trust and promoting your brand.
Let Texas Label Printers help you achieve efficiency in your small business. Browse our commercial shipping label printers to find the right choice for your operation. We offer Epson, Afinia, and more. In addition to our digital printers, we also offer compatible ink, toner, and other supplies.