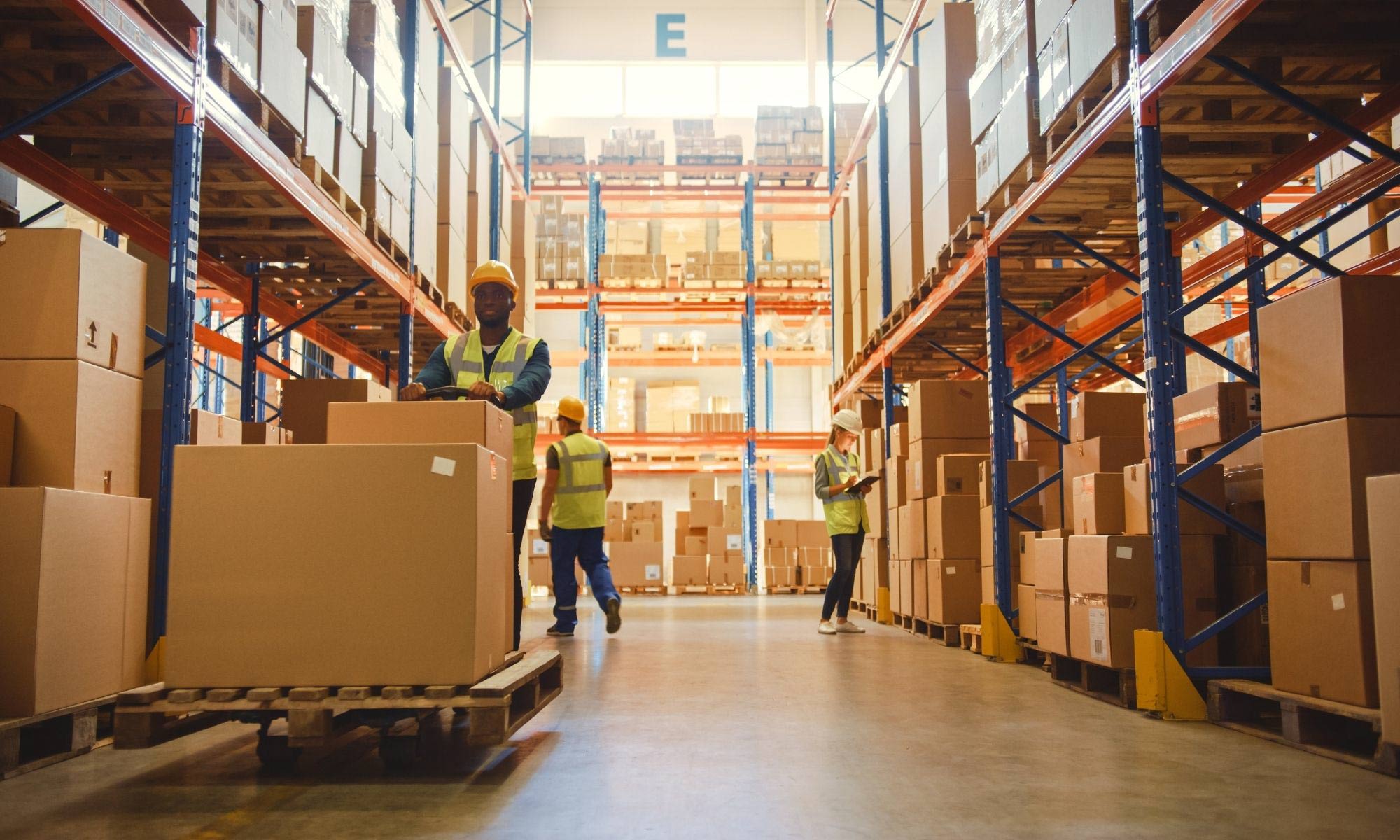 At Texas Label Printers, we strive to help companies achieve maximum cost savings and efficiency. We do so by offering high-quality equipment, so businesses can finally bring their label printing in-house. If you manage a large warehouse, an inventory label printer can greatly improve your operation.
The Importance of Efficient Inventory Management
An accurate inventory system allows you to fulfill orders as quickly as possible. Although out-of-stock scenarios are sometimes unavoidable, most of the time, you can prevent customer wait times with detailed inventory management. Well-placed labels help you quickly see which products are stored where, and you can easily pinpoint where your supply is dwindling.
If your product has a limited shelf life, inventory label stickers can also help you track expiration dates and the amount of wasted product you might accumulate. This will help you better understand each product's demand and how much you should order.
The Convenience of Designated Inventory Tag Printers
Our inventory label printers are compact, which allows you to place them directly in your warehouse. Set up multiple stations throughout the floor, so personnel can print labels on demand when the need arises. As products pass inspection or inventory changes, having a printer close at hand will prove incredibly convenient.
Eye-catching, color-coded labels can also help staff quickly process where items are in the fulfillment process. Consider printing bold, removable labels that can be slapped on quickly and removed before the final shipment. How you structure your operation will depend on the types of products you sell. No matter your industry, though, staying organized is key to success.
Inventory is unpredictable — you can't rely on third-party label producers to manage it for you. If you want to maximize your warehouse efficiency and keep accurate inventory, an in-house printer is the best option. We have several options available, and we also offer blank labels and accessories. Explore our quality color label printers now.