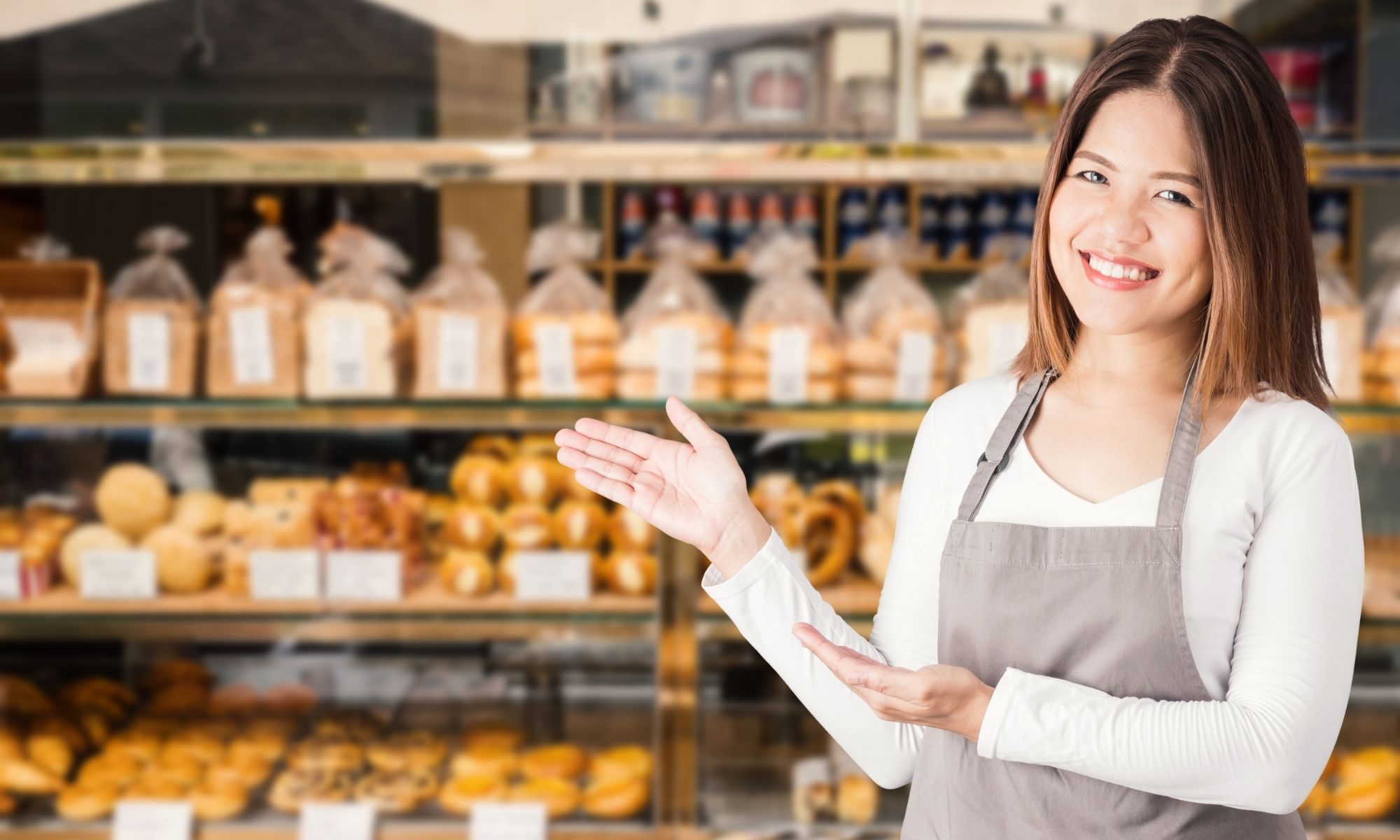 If you run a bakery or a business that sells baked goods, your products need the right labels to entice hungry customers. Whether you need labels for display cases or prepackaged goods, a bakery label printer gives you the flexibility to create the exact labels you need when you need them.
Showcase Product Freshness
Baked goods don't have the longest shelf life—many can dry out in a short period of time, which lowers the quality for consumers. Not only can customized labels help you keep track of expiration dates, but your customers can also see how fresh your products actually are. This can be a key selling point, whether you own your free-standing bakery or you sell to grocery stores and other businesses.
An in-house bakery label printer allows you to create labels when your products are fresh out of the oven. As you box up your pastries, breads, and cakes, you can print and label each one to head out the door as quickly as possible.
Try Out New Recipes
Baking is a creative process, and customers will keep coming back if you continue to put out new and exciting recipes. When you do your printing in-house, you can execute short-run print jobs for limited-time products. This is beneficial when you want to test out new recipes or bake up seasonal variations of your most popular products. Having your own printer gives you the flexibility to experiment with your recipes and products as often as you please.
At Texas Label Printers, we offer high-quality printing equipment for every type of business. You'll find popular brands, including Afinia and Epson, and you can also shop for blank labels and other supplies. We make it easy to take all your label printing in-house. Explore our selection today to find the right bakery label printer for your needs.