Secondary, Logistics & Compliance Labels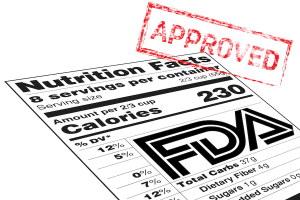 Ensuring that a product label meets all pertinent governmental regulatory requirements (in addition to industry standards) is crucial to the operation of many businesses. Texas Label Printers, LLC has a complete line of digital GHS compliant label printers that can help your business meet these requirements. Changes such as governmental regulations and product ingredients (i.e. FDA-compliant labels) can cause increased cost if you are purchasing your labels or printing them with analog or non-digital presses. All label printers that Texas Label Printers, LLC offers are digitally driven, so label designs can be changed in minutes and at a minimal cost. Our printers can also handle many different types of labels, such as GHS and BS5609-certified labels.
Secondary Labels
Digital printing allows you to create labels using variable data such as bar codes, SKU numbers, product images, and inventory stocking color codes and numbers. Adding color to logistical and secondary labels can reduce product stocking and picking errors because it is easier for workers to match products with colors and numbers than it is by using bar codes alone. With the various digital printers available through Texas Label Printers, producing regulatory labels, such as GHS and BS5609 certified labels, becomes a trivial task. Many of our printers already have the capability to print secondary labels right out of the box.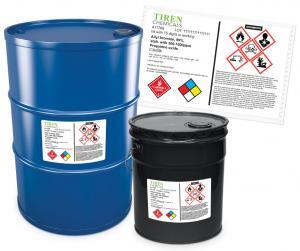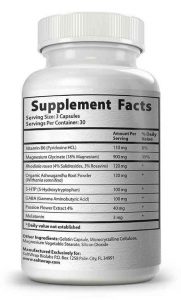 GHS & BS5609 Compliance Labels
Texas Label Printers, LLC has a number of regulatory label printers that can produce labels that comply with various governmental regulations. All of our printers can produce GHS-compliant labels. With the proper label material, the following machines qualify as BS5609 compliant printers:

Return on Investment
Depending upon your situation, many of the digital regulatory label printers sold by Texas Label Printers, LLC can pay for themselves in less than one year—based on reductions in label cost and label waste—due to changes in regulations or product composition. Purchase one of our GHS compliant label printers or BS5609-certified label printers to create custom regulatory packaging.
Related Case Studies