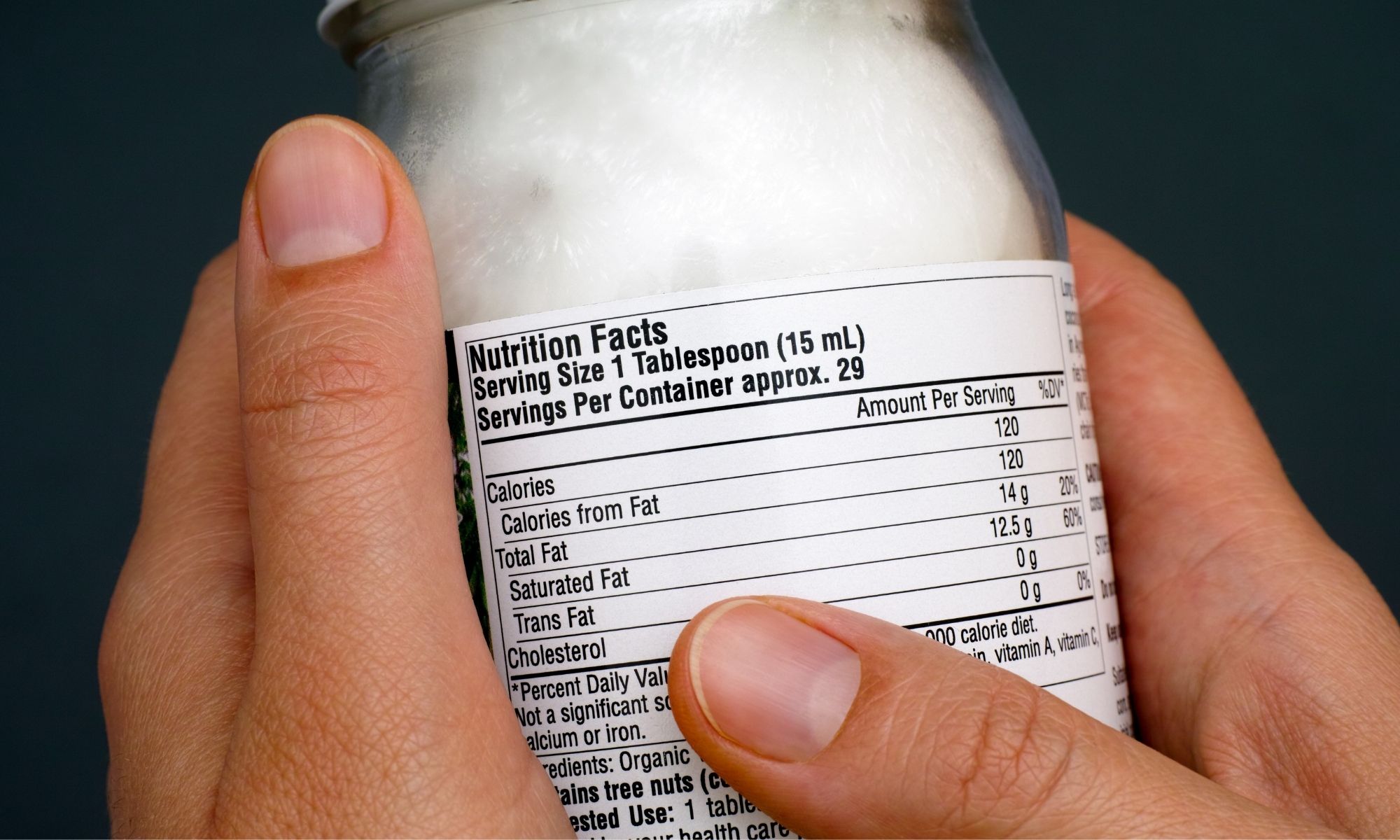 If your business manufactures and distributes food and beverage products, you'll more than likely have a nutrition label as part of your packaging. The best way to produce accurate stickers for your products is to have a dedicated nutrition facts label printer.
Why Are Nutrition Labels Important?
The FDA requires most food and beverage companies to disclose certain information about their products. This may include serving size, calorie count, nutrient content, and ingredients. Many consumers use nutrition labels to avoid foods that contain certain allergens or to monitor their daily intake of protein, carbs, or fat. For those watching what they eat, the nutrition label is often the first place they check before buying something.
With so much fine print to display on your nutrition facts, a high-quality printer is crucial. Legible text ensures little to no confusion about what's in your product.
What Are the Benefits of Printing Your Own Nutrition Labels?
Nutritional information can change faster than you think, especially if you own a small at-home business. Imagine sourcing out new vendors for ingredients or making changes to your recipe. When these updates impact your nutritional data, it means you have to edit your label. This is far easier if you produce labels in smaller batches to fulfill your current stock, rather than ordering in bulk from third-party producers. Without any wasted labels, it's also a more cost-effective solution.
If you have a product with a limited shelf life, an in-house printer allows you to label each package quickly, so you can ship it out and get it into customers' hands while it's still fresh.
The most convenient way to print your nutrition labels is to use an in-house printing system. Texas Label offers a wide range of digital printers, so you can choose an option that will best suit your product. We offer high-quality Epson and Afinia color printers, along with blank labels and other accessories. Order a nutrition facts label printer for your business now.