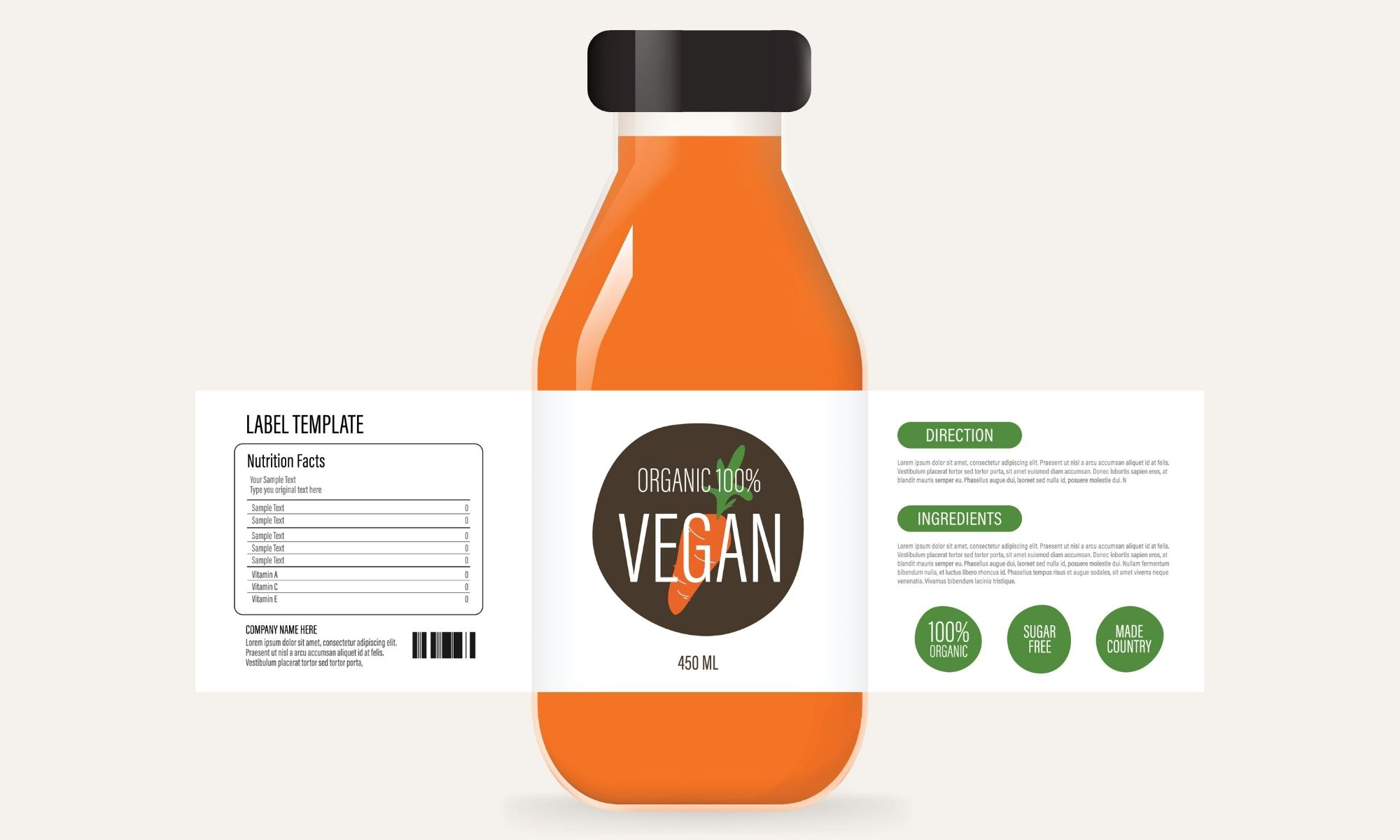 Print Your Own Food Labels
With a food label printer, you can conveniently create custom-printed food labels for your products. When you print your own labels, you'll discover that the process is much more flexible than outsourcing solutions. Not only can you design and tweak the label as often as you like, but you can also print labels as you need them, rather than ordering large volumes all at once.
The Benefits of Creating Custom Printed Food Labels
There are many reasons to invest in a dedicated printer for your food labels. As a new or established business, cost and efficiency should be among your top priorities—on-site printing checks both of these boxes.
No Outsourcing Costs or Delays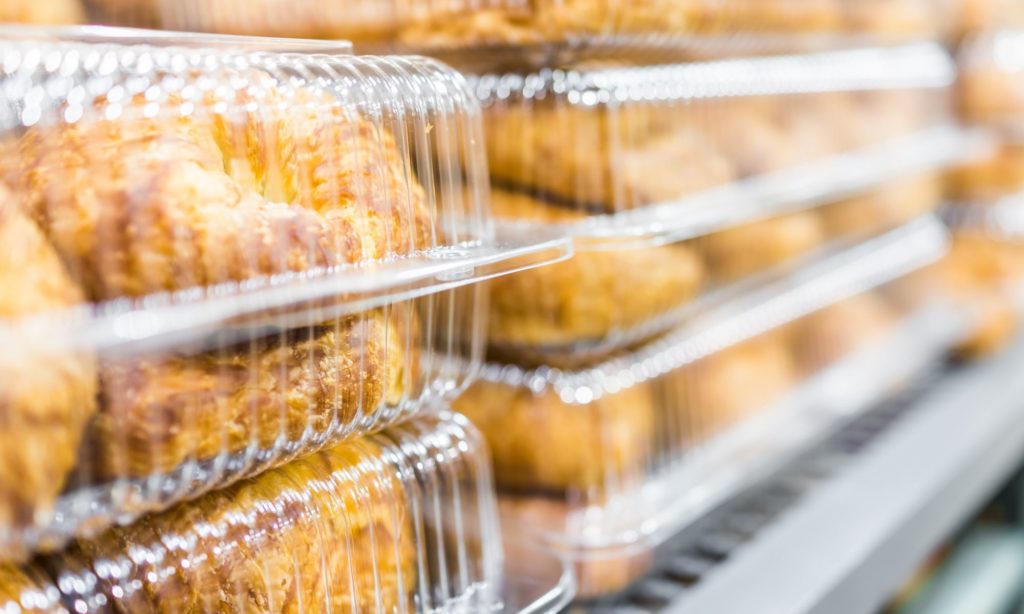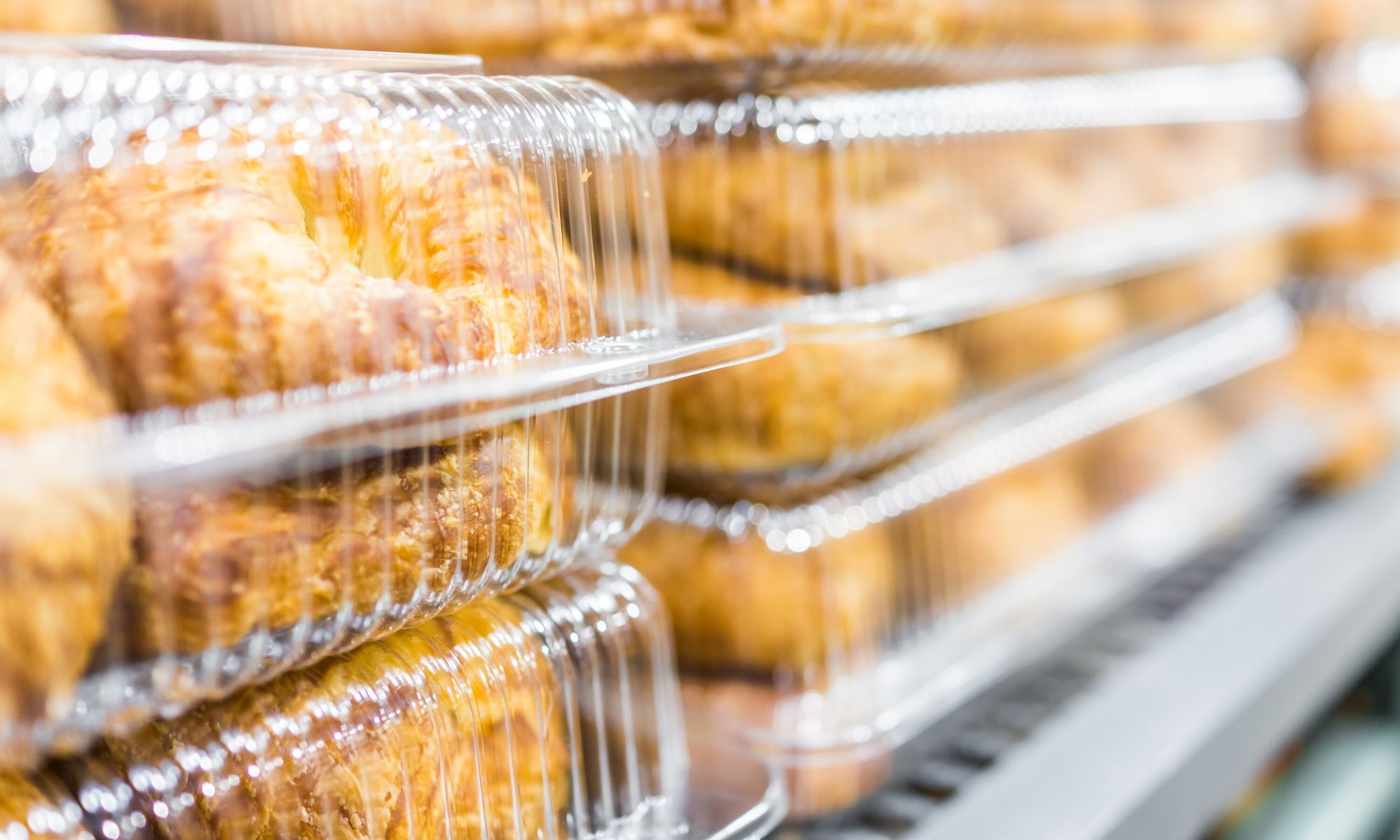 When you outsource food packaging labels, you incur additional costs that you wouldn't experience with in-house printing. You're also at the mercy of a third party, so you have no control over production delays. This can make it very difficult to fulfill purchase orders in a timely fashion, which ultimately drives repeat orders from clients and customers. When you print labels in-house, you don't have to worry about these potential problems.
Edit Labels Easily
Outsourcing facilities have minimum print runs, and the smaller your volume, the more you'll pay. In order to drive costs down, you may ultimately invest in larger orders, which can become a huge problem if something changes and you need to edit your food label. You wind up with two choices—use outdated, inaccurate labels or order new labels and eat the cost of the last print run. Neither choice is an ideal solution.
A food label printer machine takes all this inconvenience out of the equation. With no minimum volumes or cost fluctuations, you can print only what you need. This allows you to adapt your label design as necessary.
Showcase Your Food Brand
High-quality, custom-printed food labels help you showcase what your product is all about. Browse our food label printers to find a model that best suits your food packaging needs.