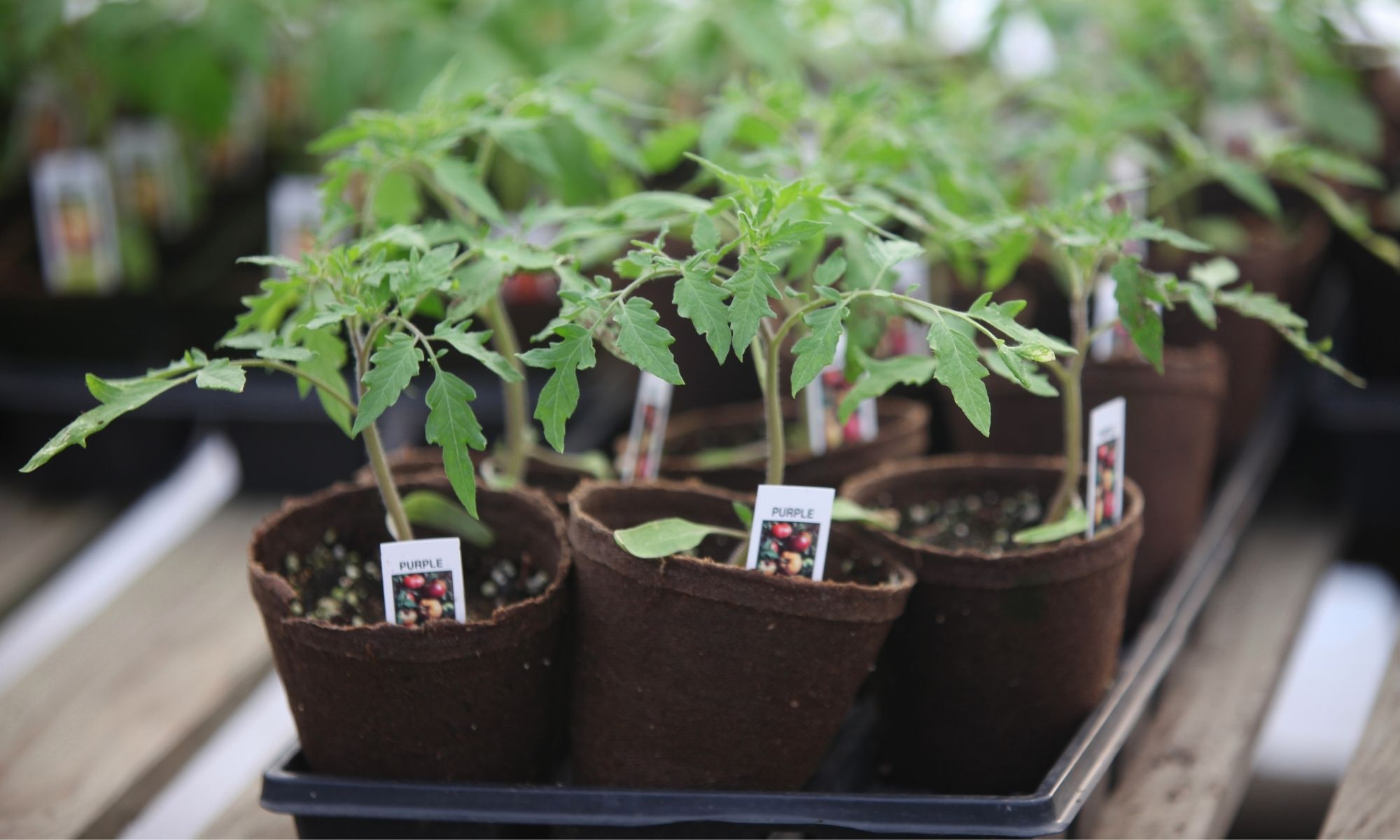 Plant Label Printing Machines
If you own a nursery, garden center, or any other similar business, a horticultural label printer is a necessity. Whether you need to identify a plant species, display the price, or share important information with customers, high-quality custom tags are key. Texas Label Printers offers several options from the industry's top brands, including Afinia and Epson. We sell only the best, so we can give our customers reliable machines they can count on.
Professional Horticultural Labels
Our plant label printers create professional tags that represent your business in the most positive light. These full-color digital printing machines offer vivid color and clarity so that labels are easy to read and visually appealing. In any garden center, it can be difficult for customers to locate plant tags that blend in with the greenery. Custom labels allow you to select the most eye-catching colors.
Convenient Low-Volume Runs
This method's customizability makes it easy to adjust seasonal prices and plant offerings on a daily basis. The availability of different flowers and crops can vary tremendously, so the ability to print custom plant tags as you need them helps you promote your current inventory. In-house label printing lets you decide which labels to print in the moment. This means you won't have to predict how many you might need of one type, which can be challenging in the horticultural industry.
Small runs also allow for more specificity. Within each plant or crop species, there can be several varieties, each with its own unique properties. When you can create a few stickers at a time with an in-house plant label printer, you can identify each product in as much detail as possible.
If your nursery's labeling process could be more efficient, consider a horticultural label printer from Texas Label Printers. Our quality machines can help you save money and improve operations. Browse our selection now.