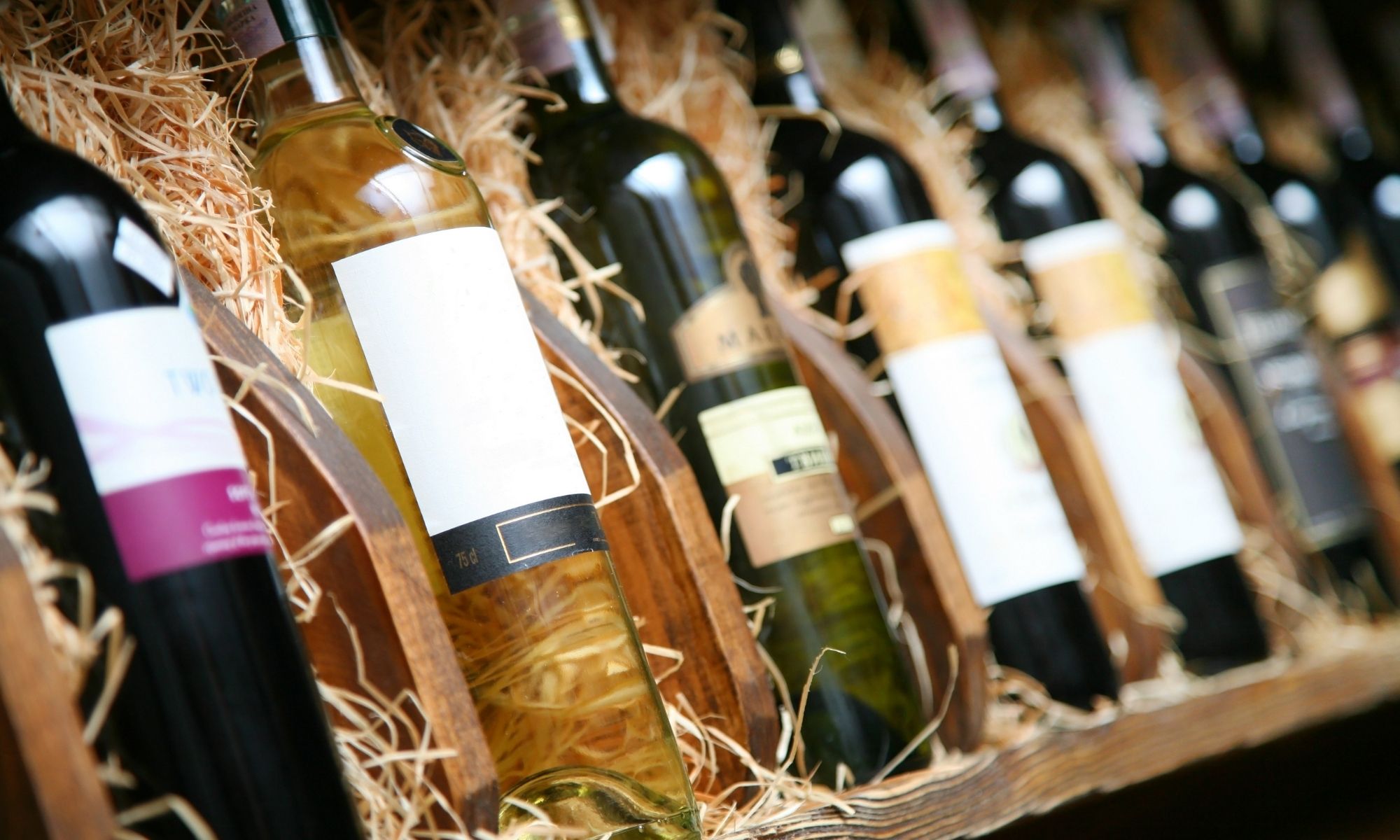 Create Custom Wine Bottle Labels
If you want to capture the attention of wine drinkers everywhere, you need labels that stand out. At Texas Label Printers, our products allow you to affordably achieve this goal. A dedicated wine bottle label printer allows you to customize the entire label and test out new ideas in low-volume runs. We offer high-quality machines from Epson, Afinia, and more, so you can market your product the way you want.
Customize Your Product Labels
The perfect label can sometimes take a lot of trial and error, which is an option you don't have with third-party label providers. Imagine you want to create a custom label for every varietal you offer, but the number you need depends largely on ingredient quality and availability. The unpredictability may lead to purchasing more or less of each label than you actually need.
With an in-house wine bottle label printer, you can print labels whenever you need them. What's more, if slight variations lead to the launch of a new product, new labels can be ready to go without delay.
Save Money on Third-Party Expenses
Third-party label printing companies allow you to save money when you invest in higher volumes. However, large print runs aren't right for every business. If you decide to order conservatively, just in case you need to make changes on your labels, the cost per label will be much higher. The alternative is to invest in a large order of labels you may never use.
Bringing your label printing in-house solves both of these problems. We have many high-quality machines available to make the transition worthwhile.
Buy High-Quality Label Printers
Browse our selection of wine bottle label printers now to find the perfect machine for your business. No matter what bottle size or shape you use, these printers are versatile enough to create the custom labels you need. Contact us if you have any questions.