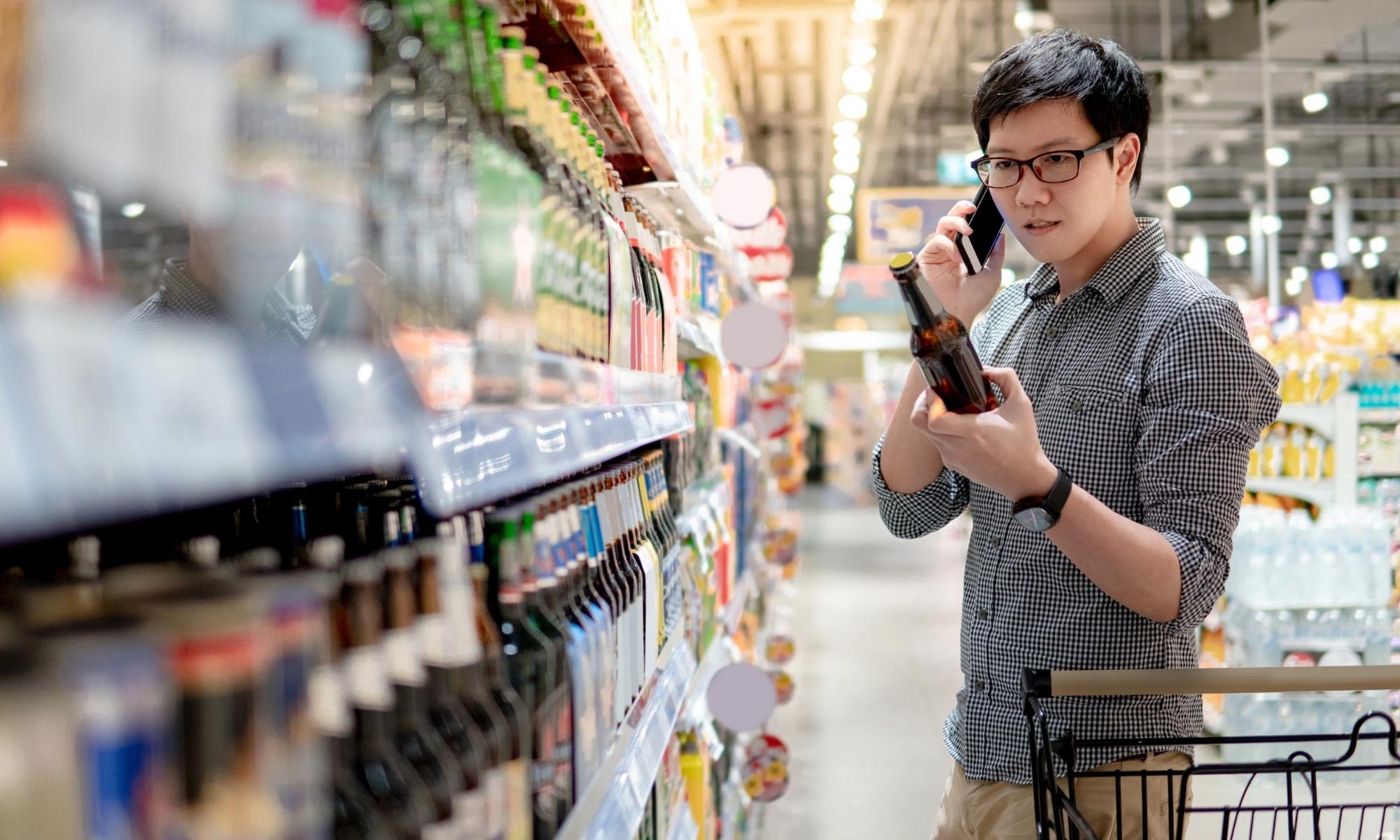 Label Printers for Bottles
Beverage labels present unique challenges, but that doesn't mean your only option is outsourcing. In-house label printing gives you far more control over the label quality and quantity, which can help you easily adjust to changes in logos, product information, or label size. At Texas Label Printers, we offer several beverage label printers, so you can bring label printing in-house for your beverage business.
Adapt Labels to Any Bottle
If your business is still in the early stages or you're in the process of new product development, it can be valuable to have an on-site printer for short sample runs. One reason in-house printing is so cost-effective is that you can make changes instantly without wasting an entire inventory of outsourced labels. If you decide to change the bottle or update the product information, you can quickly edit your label accordingly.
In our selection, you'll find several options to print your own labels for water bottles, juice containers, milk jugs, or any other beverage. These printers allow you to customize any beverage product you sell.
Personalize Beverages for Marketing
Even if you don't own a beverage business, there are many reasons to create custom bottle labels. Special events, trade shows, or training seminars can be a great opportunity to market yourself with branded water bottle labels. Many recipients will carry the bottle around throughout the day, so you can use this opportunity to advertise your business's key selling points.
No matter the reason you need to print your own beverage labels, a high-quality digital label printer is the way to go. You can find top-of-the-line equipment at Texas Label Printers, including machines from Epson, Afinia, and more. Many of our printers have the capability to print on waterproof labels, which is an essential quality for any drink bottle.
Learn more about our beverage label printers, and let us know if you have any questions.