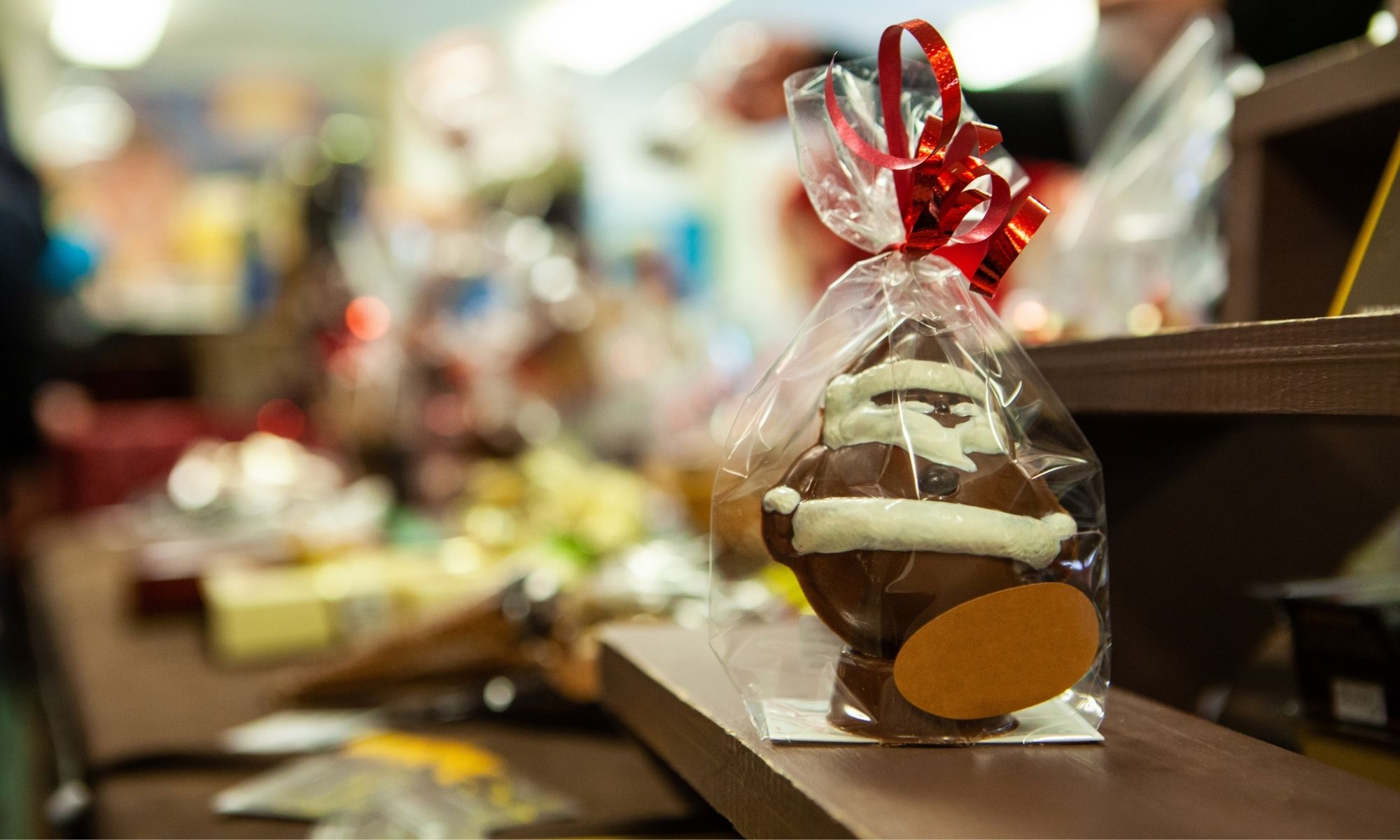 Keeping the attention of customers can be difficult with so many competitor distractions. However, when businesses use seasonal product labels, they are more likely to stand out on the shelves and earn higher sales. To learn more about the benefits of using seasonal product labels, continue reading below.
Increases Sales
One of the best benefits of using seasonal product labels is differentiating products from competitors on the shelf. While there may be many competitor products in the market, seasonal product labels create new front-facing brand messages that improve customer interactions.
With effective color label printers and seasonal imagery, businesses are more likely to gain customer's focus while shopping. The use of different seasonal promotions or store campaigns can also improve customer interest in products.
Creates Product Anticipation
Seasonal labels also create product anticipation. When businesses can excite their consumer base by unveiling new labels and promotions each season, they are more likely to draw customer attention away from competitor products.
Customers are also more likely to increase their spending during specific seasonal periods. For example, many customers anticipate increased spending during holiday seasons to buy presents and gifts. As customers prepare for these seasonal spending periods, they search for products with seasonal labels to indicate possible sales or promotions. When customers know they can rely on your brand to create seasonal labels, they are more likely to anticipate buying your product over competitors.
Keeps Brands Relevant
When businesses create seasonal product labels, they are simultaneously keeping their product relevant and updated with customer trends. Brands that fail to update their labels frequently enough are often forgotten and collect dust at the back of shelves.
However, when businesses set a standard to redesign labels each season with new colorfully themed packaging, they are more likely to follow interests in customer and market trends. For example, products that consistently create seasonal labels for spring are more likely to embrace sustainability for holidays such as Earth Day.
Although publishing these different labels may seem like a small change, they can significantly impact the relevancy of a business.
Seasonal product labels are a simple and effective way to increase seasonal sales, boost customer interest, and ensure that your brand stays relevant to market trends.
Here at Texas Label Printers, we offer a wide selection of industrial label printing equipment and supplies to assist your business in customizing any of your product label and packaging needs. For more information on how we can help you print seasonal labels or what equipment to use for product packaging, browse our website.