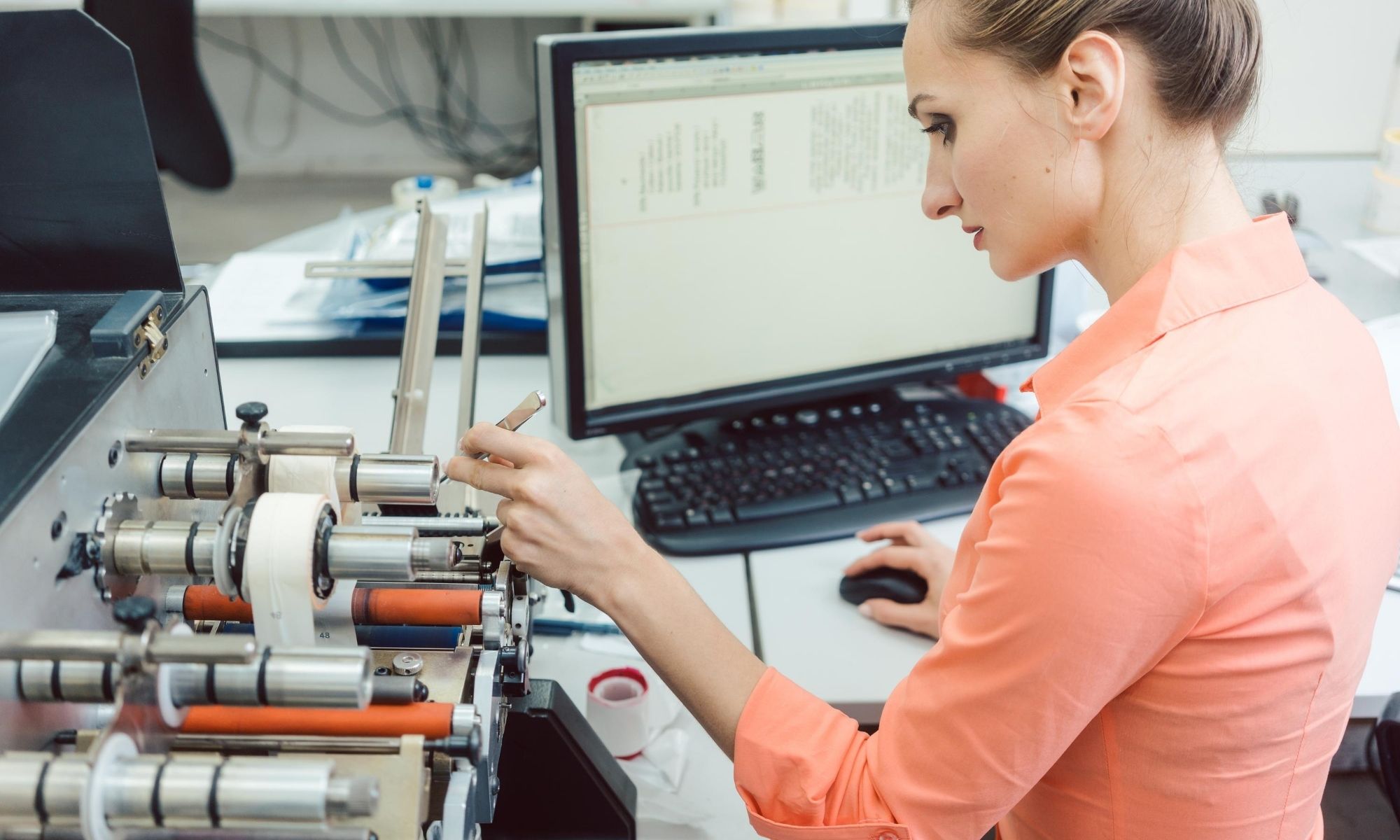 A printer can be a complicated piece of equipment for many consumers. There are many common issues people may run into with these machines. If you are not a computer expert, it might seem a bit intimidating to approach these issues. Luckily, there are some ways to understand your printer issues and can fix them rather easily. Find out in this guide, as we look at the most common printer problems and how to fix them.
Your Printer Will Not Print
Many times, a printer will simply stop working, which could be caused by several factors. Usually, these issues are not too difficult to solve. First, check to see if there are any error messages. If you don't see any errors, make sure the printer is still connected to an internet connection. This will vary if your printer connects via Ethernet or Wi-Fi. If the printer connects to Wi-Fi, make sure the print driver and software that you downloaded to your computer has not become corrupted. You can fix this by reinstalling the necessary software. If the printer still doesn't work, try troubleshooting from the User Manual or contact tech support.
The Printer Experiences Paper Jams
Paper jams will almost certainly happen at some point. This is usually an easy fix. One of the best ways to prevent a jam is to square off the stack of paper before putting it in the tray. Make sure the pages are aligned properly as well. Then, make sure the guides in the machine are flush with the paper. Pieces of equipment can wear out, especially the rollers. Many of the same problems can occur in various machines, including label printers. If parts are worn out, you may need to look into options such as replacement printing or label printer accessories.
Printing Takes Too Long
If your printer moves too slowly, you can speed it up by printing in draft mode. Sometimes, printing from your Wi-Fi can take longer than normal. Start by checking your router's placement. Keeping your router close to your printer can make a big difference. If this doesn't work, check that the router supports 802.11n and offers the 5GHz band, as well as 2.4GHz. Also, check to see if the firmware is up to date. Using a wireless extender or a repeater may also help in this scenario.
The Printing Quality is Poor
Many people experience a blotchy, streaky, or faded print job from time to time. This is a good reason to learn about the most common printer problems and how to fix them. In these scenarios, you may need to replace your printer's ink cartridges. Check to see if they are empty or have dried out. It also doesn't hurt to look inside for any jammed or broken printer parts.