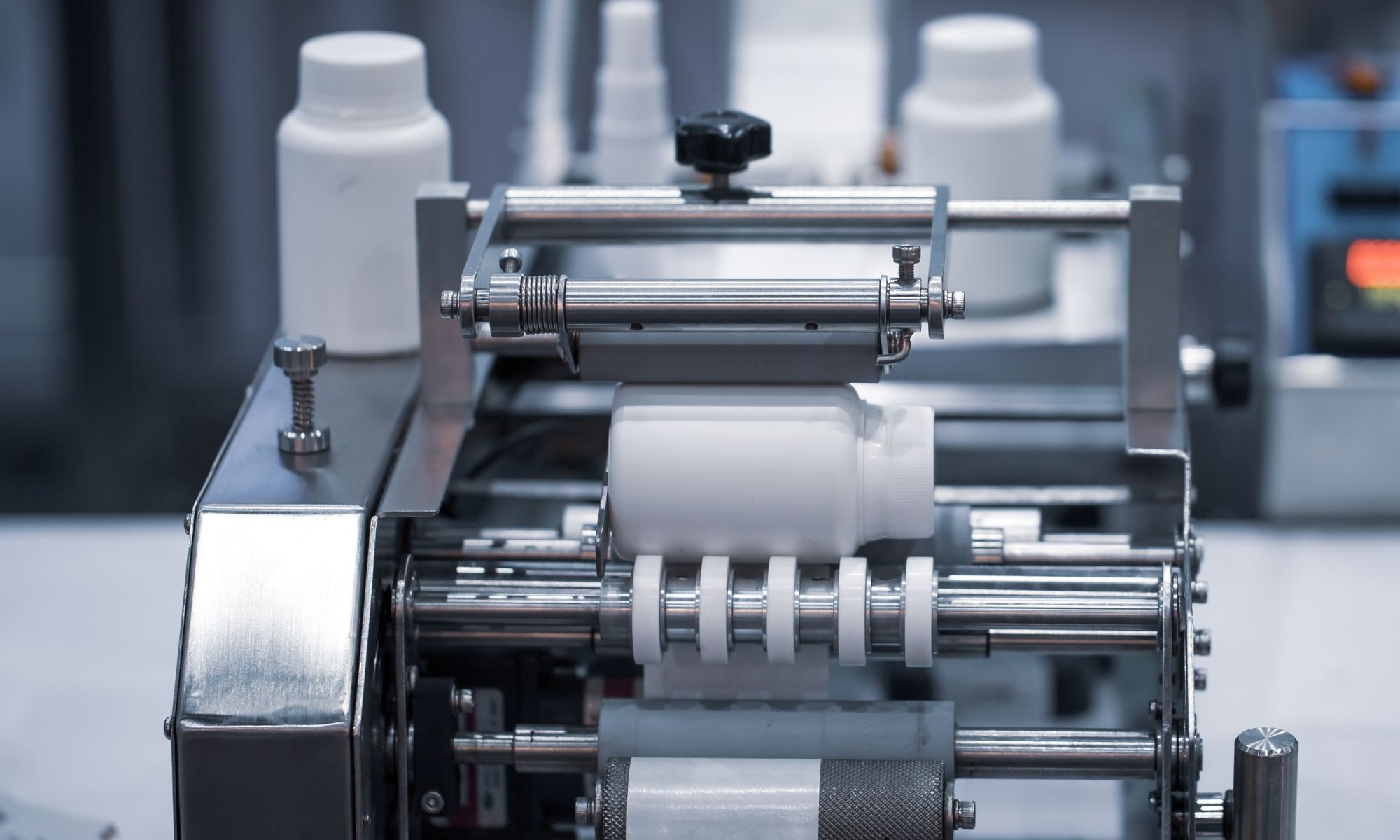 Bottle products can create several difficulties for employees who struggle to place labels and assemble these cylindrical packages. However, when employees have the support of bottle label applicators, packaging bottles is faster, safer, and more professional. To learn more about the benefits of bottle labeling machines, review our guide.
Decreased Frustration
Applying labels to bottles, jars, and cans often creates increased frustration in the workplace. The source of this frustration comes from the increased attention required by bottle products.
Unlike most rectangular merchandise, the curved surface of bottle products requires employees to dedicate more time and concentration to designing and applying labels. However, bottle labeling machines can execute assembly with less energy and reduce employee stress to make the workload of your employees more manageable.
Increased Efficiency
A bottle label applicator increases efficiency by automatically accounting for the size and placement of bottle labels. Workers simply manipulate the calculator of this machine to determine label placement and apply labels with the push of a button.
Bottle Application Pro Tip: These machines can apply two labels at once to further speed up your assembly. Toggle with the setting of your bottle label applicator to begin attaching up to two labels per can or bottle.
Improved Organization
Another benefit of bottle labeling machines is their ability to revolutionize the organization of your packaging assembly. Since bottle applicators condense the process of inserting and applying labels into one device, your product assembly areas are less likely to be cluttered with label materials and stickers.
Simplified Compatibility
Bottle label applicators are also compatible with most roll label printers. This label printer accessory can be installed quickly and instantly works with different computer software and designs to translate these visions onto printable labels. However, before investing in a bottle label applicator, check your labels' roll dimensions to ensure they fit the perimeter of your equipment.
If your company struggles to apply labels to its bottle products, we recommend investing in a bottle label applicator. This accessory is highly user-friendly and will improve the productivity and morale of your business.
For more information on bottle label applicators or to browse more label printers and equipment, explore our Texas Label Printers website.