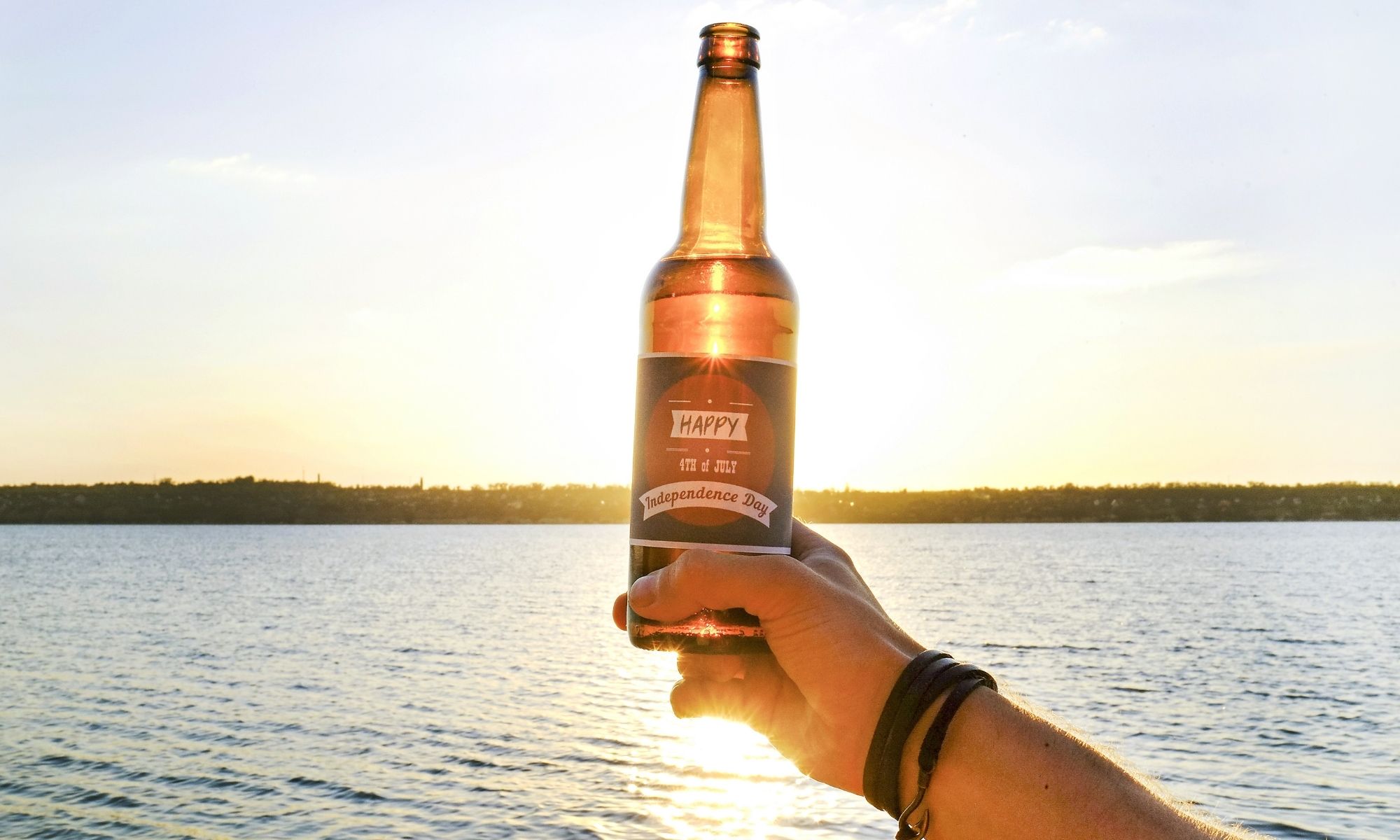 Owners of wineries, breweries, paint shops, and other businesses often experience difficulties creating professional and eye-catching labels for cylindrical products. While the shape of a product may not seem important, bottle labels require specific considerations and planning. Continue reading to learn more about our tips for designing the perfect bottle labels for products.
Consider Readability
One of the most vital factors to consider when designing a bottle label is readability. If your label isn't legible, customers won't learn pivotal information about your merchandise and will be less likely to support your brand. While readability should be a priority for every label design, bottle labels have additional specifications to take into account.
Choosing a Font for Bottle Labels
The rounded angle of these labels can make fonts, font sizes, and information placement more complicated. For example, cursive typography can quickly become unreadable with the combined slope of cursive letters on bottle products. Businesses can avoid illegible labels by choosing minimalist fonts that read more naturally across bottle surfaces. Here are some of the best fonts to use on bottles:
Times New Roman
Helvetica
Garamond
Palatino
Courtier New
Utilize a Bottle Applicator Accessory
The placement of labels can also be challenging when designing the packaging for a bottle product. However, a bottle applicator accessory makes this process simple and convenient. These machines work with label printers to print and apply labels to cylindrical products precisely. Companies can preview label designs, calculate label placement, and put on labels with the simple push of a button.
A business only needs to invest in blank inkjet label rolls, a bottle applicator, and a color label printer to enhance the productivity and accuracy of its bottle label production.
Use Space Effectively
The shape of bottle products also affects how companies use space in label and logo designs. As with typography, it's important not to stretch images over an entire bottle shape excessively. However, illustrations can use simple lines or curves to wrap around a product's circumference and create layers of visual movement in a label's design. Brands should always feature their main images and logos in the center of bottles. But the smaller, wrapped details are also successful style embellishments.
Before developing labels for your business, review these tips for designing the perfect bottle labels. They'll look more professional and creative when you consider each of these vital components. If your business needs a bottle applicator or a new inkjet printer, check out the Texas Label Printers website to browse through some of the highest quality printing accessories and equipment on the market.