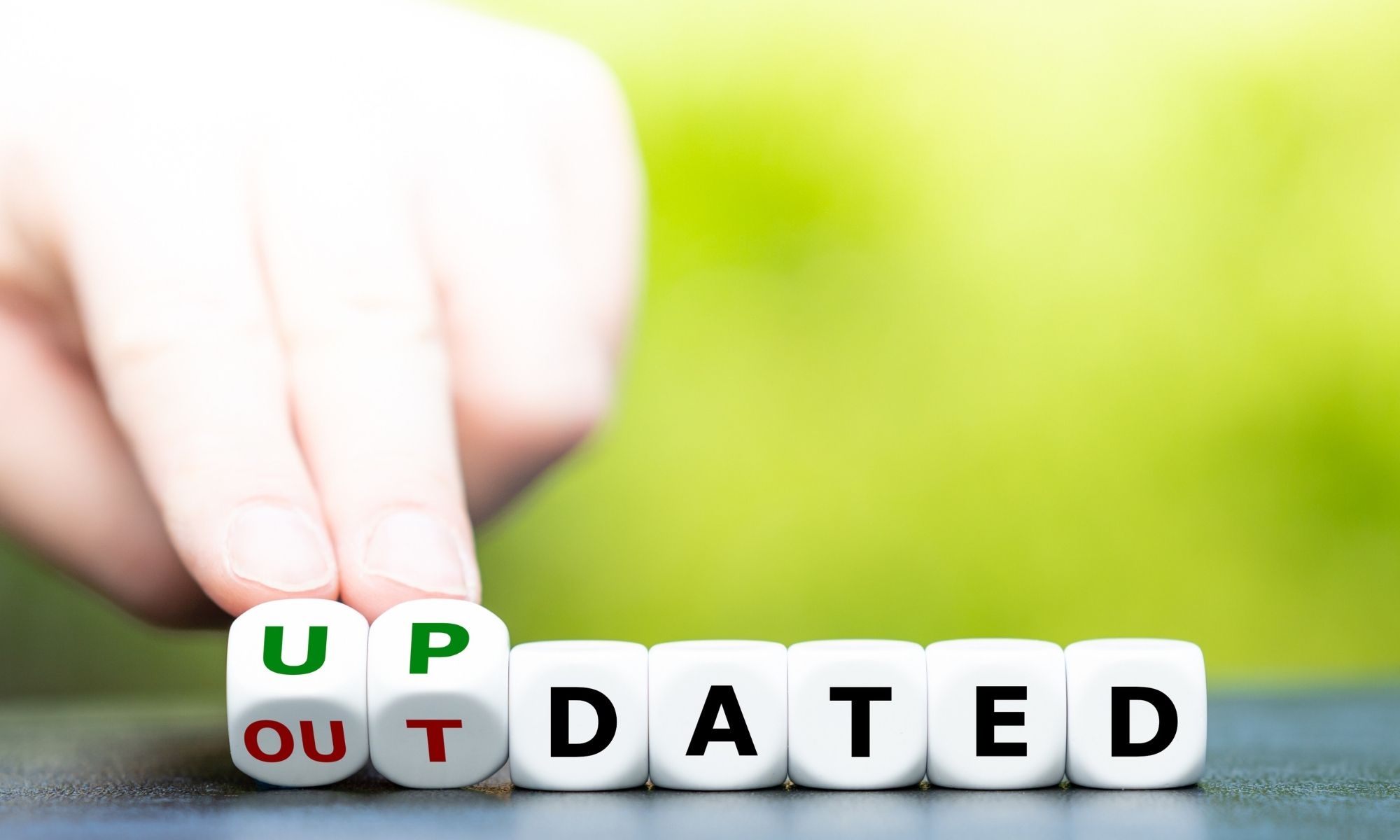 As time passes and trends in the market fluctuate, product labels need to stay relevant. While many businesses create customized labels that solidify a strong sense of brand recognition, few understand the importance of remaining vigilant to competitor products and consumer changes. In this blog, we'll discuss how businesses can ensure that labels never become outdated and share the most common reasons to update your product labels.
Customers Are Choosing Other Products
One of the most common reasons to update your product labels is to retain customer attention. While customers crave consistency in their products, they also expect businesses to grow and develop alongside their needs. When companies fail to update their product labels frequently enough, customers get bored.
Avoiding customer boredom is vital to prevent them from turning to new competitor products. When customers explore competitor products, companies risk losing customer loyalty altogether.
So how do you avoid customer boredom? In order to keep the attention and interest of your customers, it's imperative to update your labels to match the trends of your target audience. For example, if your target audience has increased interest in sugar-free products, your business should tailor their labels to indicate sugar-free products more noticeably.
Don't let customer boredom push your consumer base away. Instead, update your labels regularly to maintain the attention of your target audience and keep customers satisfied.
More Products Are Competing for Attention
If more competitor products enter the marketplace, your product label could be due for an update. Regardless of how strong your brand recognition may be with customers, new products are a dangerous temptation. However, an increase in new competitor products could also be beneficial for your business.
When new competitors advertise their products, businesses have an opportunity to compare their labels with other packaging strategies. If customers shift their attention toward these new products, companies should examine why customers find these products more appealing.
Competition pushes businesses to adapt their products to the needs of customers. If your company struggles to compete against new labels, examine their success and update your labels for stronger and more appealing marketing strategies.
Your Business Is Expanding
Whenever a company extends past its original target audience and grows, an updated product label is necessary. The growth of a company is exciting. Businesses can reconsider how to reach more customers with a refined message or purpose.
Whenever a brand expands and begins an update on product labels, they should assess the clarity and accessibility of product labels. Businesses have an opportunity to build upon their brand recognition and reputation to reach a larger audience. With these new and exciting changes comes a natural update in label designs.
The Quality of Your Labels Needs an Upgrade
As printing technology continues to develop and improve rapidly, product labels continue to set new standards for high-quality designs. Although businesses may have created a high-resolution and influential label, competitor brands could be using new technology that makes their labels appear more modern.
In order to ensure the quality of labels doesn't appear outdated, your business should consider investing in printing equipment before updating labels. Using updated printing equipment will guarantee the highest-quality labels and increase the efficiency of label production.
For example, digital label press machines are some of the most revolutionary printing equipment because they print, rewind rolls, and cut labels into customized shapes. Investing in these efficient machines will likely cut costs over time.
It's crucial that customers associate your products with high quality and dependability. If your product labels no longer reflect the quality of your product, it's time for a label upgrade.
Customers Want Higher Sustainability
As sustainability becomes more urgently demanded in the market, it is common for businesses to update their product labels to embrace more sustainable advertising. Customers prefer to browse for products that have clear and legible labels that indicate an eco-friendly consumer brand.
If your customer base begins to turn toward more sustainable product labels, companies can take several different approaches to update their labels to be more eco-friendly. For example, a business can steer away from using virgin materials and instead print with biodegradable, recyclable, or synthetic materials. Using soy-based inks rather than petroleum inks will also make any label eco-friendlier without sacrificing color or quality.
As other competitor products and brands shift toward a more urgent focus on sustainable marketing, your business must keep pace with these changes. Although these changes may seem minor or unimportant, these updates are vital to maintaining a relevant and adaptive brand.
Your Label Is No Longer Distinguishable
Creating a recognizable product label is not a one-time job. As time passes and more competitors enter the market, your product label will eventually look similar to other brands. When market trends such as colors, fronts, and illustrations follow similar patterns, it's even more likely that product labels will look the same. Despite how strong your brand recognition may be, customers may still fall for similar products while reaching for yours.
It's essential to stay vigilant when your product label begins to look indistinguishable on store shelves. Once your product begins to look like every other competing label, it is time for an immediate label update. In order to avoid abrupt changes in your label appearance, your business should update its labels regularly to prevent the possibility of looking identical to other brands.
Adapting your labels to fit customers' changing needs and market trends is essential to keeping your business relevant. Stay vigilant and observe how your customers interact with your labels compared to other brands to gauge when your labels need an update. When companies perfect the balance of brand recognition and brand relevancy, customers are more likely to stay loyal to your products.
Here at Texas Label Printers, we offer the best in printing equipment and label materials to keep product updates simple and efficient. Our impressive equipment selection includes industrial label printers, label printer accessories, label materials, and even digital label press machines. Our team of experts will guide your business to find the best equipment and supplies for your products to achieve the highest quality design. To learn more about our label services, browse our website for more information.