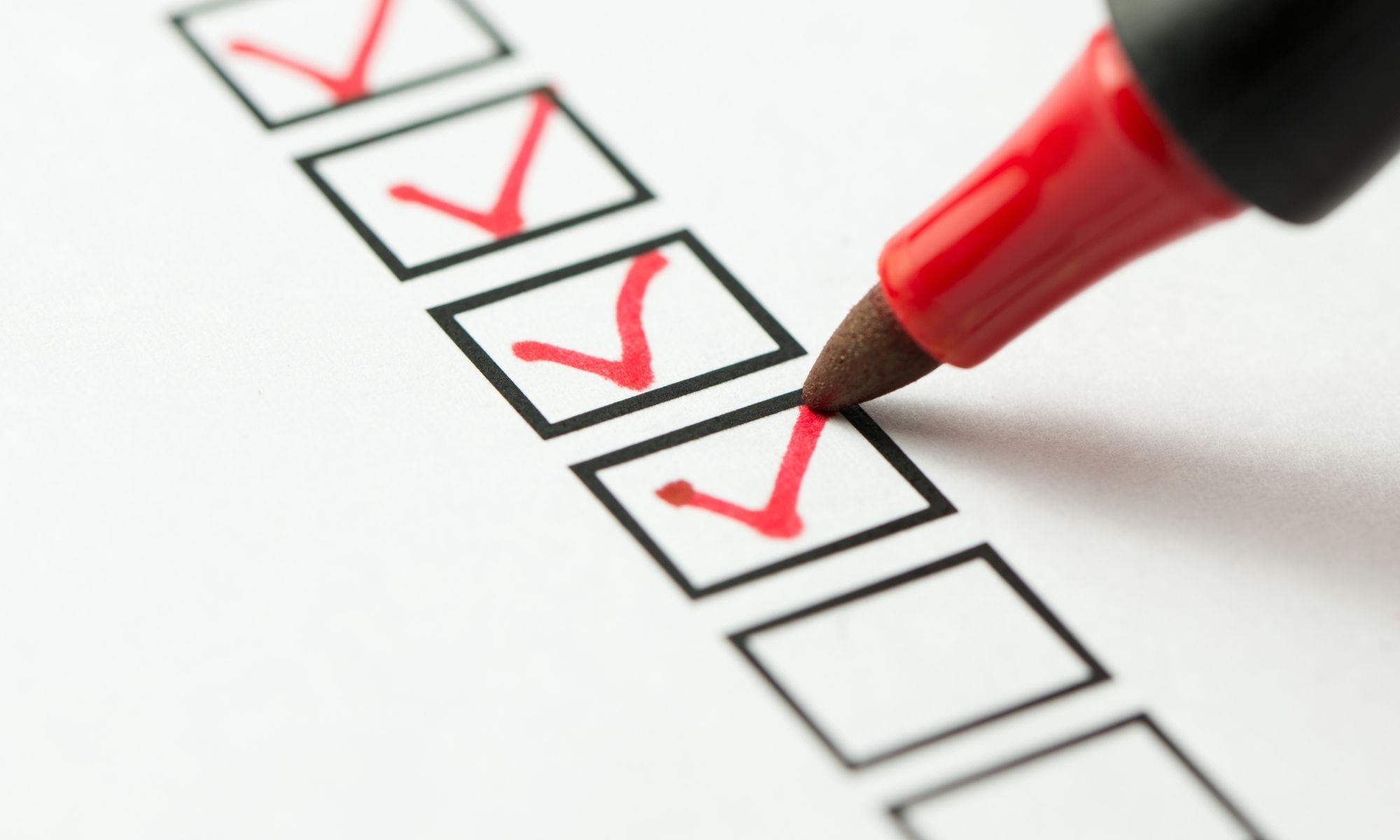 Digital labels are common nowadays for a variety of reasons, including their high-quality aspects and sustainability. However, manufacturers should first make sure they have the right products for digital labeling. There are specific products that are better for digital labels, so you must assess your products as well as business needs. Here's how to know if digital labels are right for your product.
Consider Your Color Needs
If your product label needs a lot of colors, digital labels are a great option. For labels with over four different colors, the print quality is much better when done digitally. The colors will be more vibrant, consistent, and have better print registration. Digital printing is especially recommended for products with unique artwork in which you want the colors to pop.
Short-Run Orders
If you have short run orders, digital labels are right for your product. Short run orders are usually 5,000 labels or less. Unlike flexographic printers, digital label printers can easily do short run orders because they allow a lower minimum label count each time they run.
Save on Costs
When wondering how to know if digital labels are right for your product, you should also consider business costs. Digital printing tends to be cheaper because you only have to purchase the labels themselves. With other methods—such as flexographic printing—you have to purchase labels and the metal plates for each color. If you are a startup business, digital printing is recommended for necessary savings.
Frequent Label Design Changes
Artistic labels that change often are ideal products for digital printing. You could spend a lot more money in the long-run if you continually change your label design and don't use digital printing methods. Some printers charge you each time you change the design because of the extra processes it creates and plates it requires. With digital printing, you can modify your designs with ease.
For quality digital label applications, such as those provided by a digital label press machine, visit Texas Label Printers. Here, you'll find many types of label printing equipment from the best manufacturers in the industry.