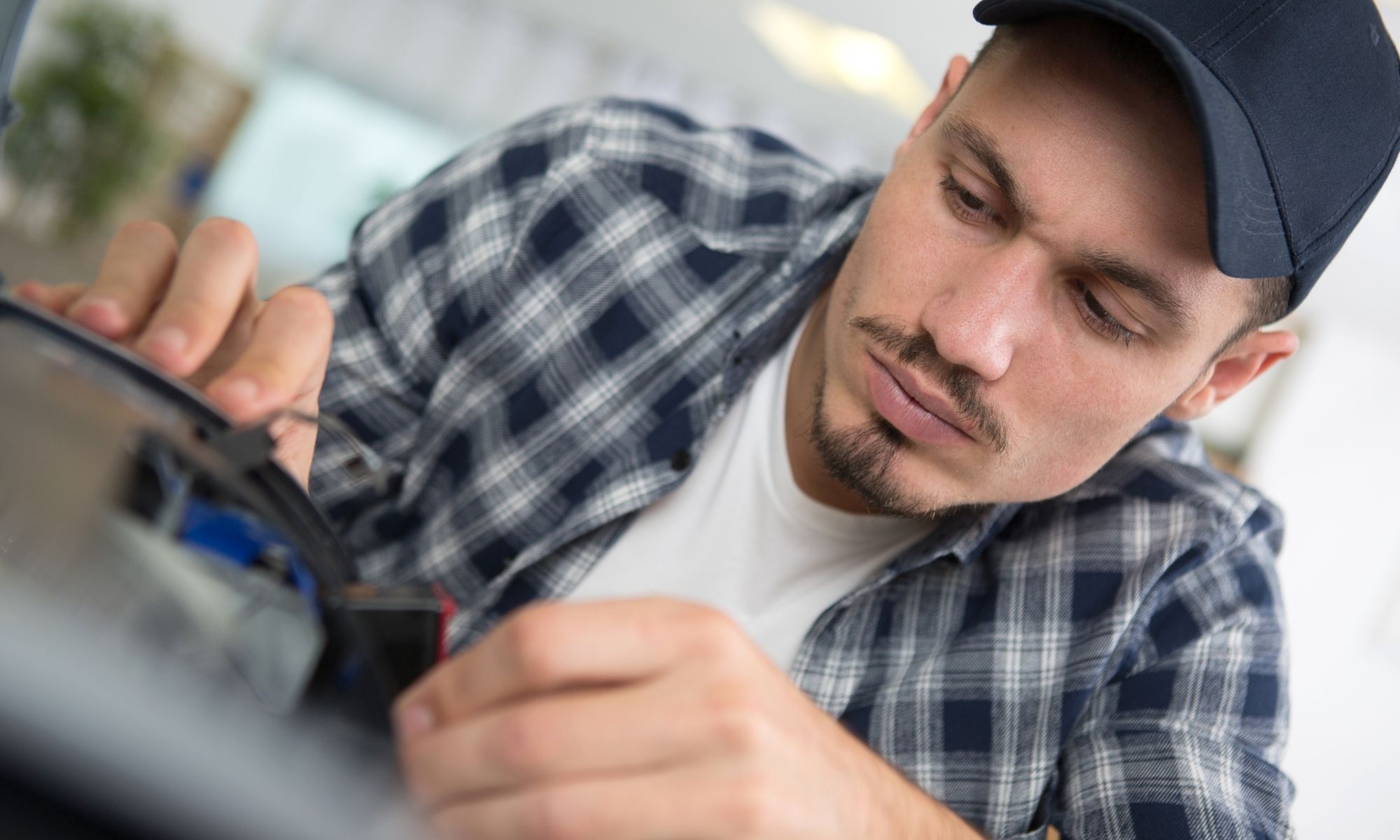 Printing presses can revolutionize the efficiency and organization of label printing for businesses. These presses incorporate the advanced technology of label printers with additional accessories to unwind and apply labels to products. However, these machines can also create unnecessary repair costs if businesses don't properly inspect their equipment. Discover our tips on the best press maintenance schedule to follow.
Daily Cleaning Cycles
Although most businesses regularly inspect their label printing presses, few companies develop cleaning cycles. While inspections are crucial, a detailed cleaning schedule can be one of the most influential factors in helping your printing press avoid maintenance issues.
The Importance of Cleaning Label Printing Presses
At the end of each day, companies should implement detailed directions for their employees to wipe down and clean equipment before starting the next workday. Creating this daily routine will help prevent blockages, inventory shortages, and other minor maintenance issues. Additionally, companies should enforce a more robust cleaning process at the end of each workweek.
Key Steps for Cleaning a Printing Press
Polish the entire press.
Check and refill the printer lubrication.
Check and replace ink cartridges.
Wipe excess ink smudges or adhesive residue between press rollers.
Monthly Inspections
If your business relies on printing press equipment, several key features of the equipment require monthly inspection. However, if your printing press is used less frequently, inspections can be carried out every six months.
One of the most common issues presses may experience is misalignment. Misalignment occurs when label materials and ink are not correctly linked together and instead print crooked. When companies do not inspect their presses annually, their printers are more likely to create misaligned labels. These mistakes can lead to costly label recalls.
Common Maintenance Issues for Printing Presses
Misalignment
Label jams
Smudged ink
Slow printing
Unresponsive printing
Don't pay an unnecessary cost for repairs and replacements for your printing press machinery. Instead, review our tips on the best press maintenance schedule to follow. These routines should help your press last longer and keep labels looking professional.
If your business is searching for a new digital label press machine to develop product labels, our Texas Label Printers website has a wide variety of equipment to choose from. Texas Label Printers offers the best printing supplies and machinery to help your company produce high-quality and professional labels.