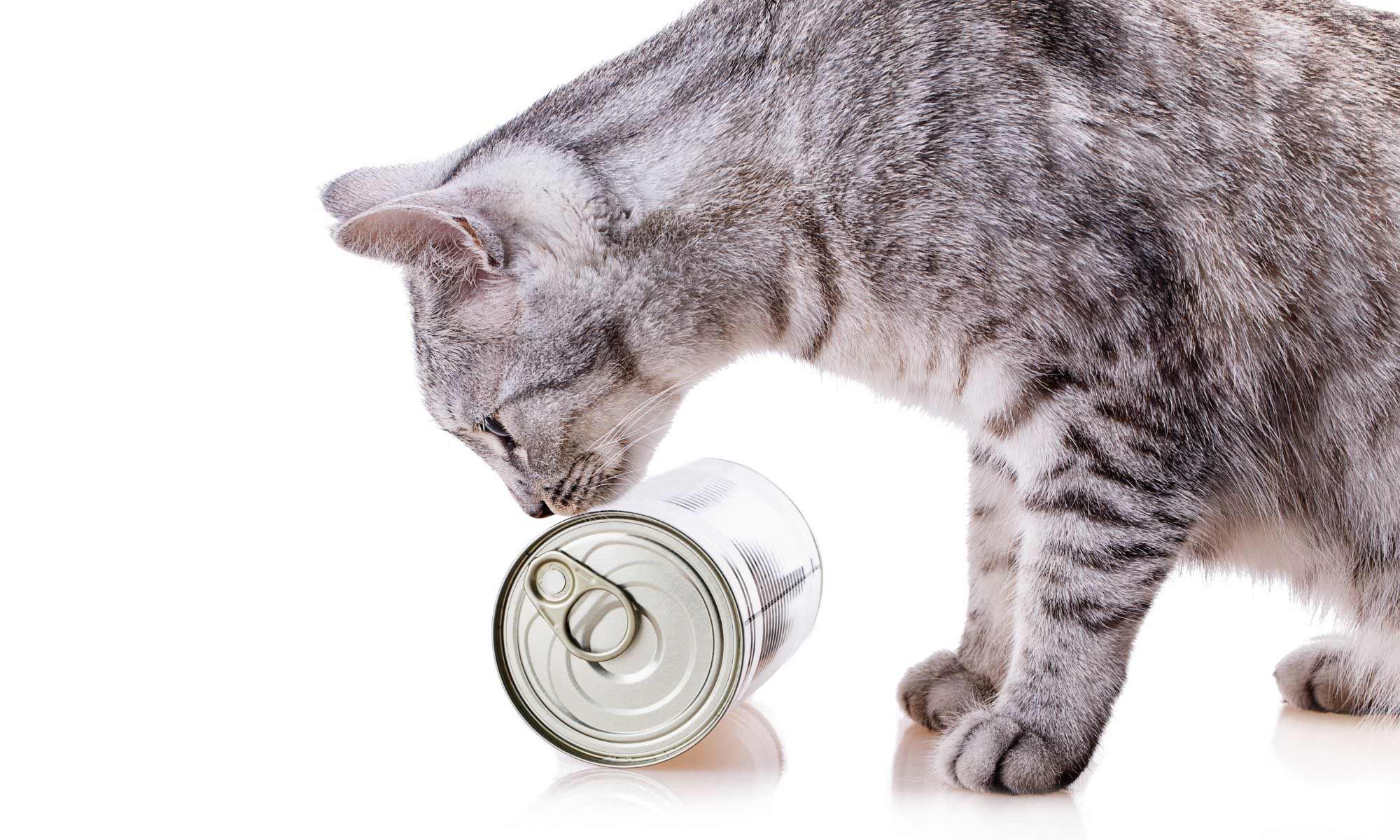 The FDA legally requires all pet food products to include labels to ensure that customers can easily recognize safe and servable recipes. To learn more about the importance of pet food labeling and how to adhere to state and federal standards, read our guide.
Intended Species
All pet food products must provide a label that indicates the intended species expected to consume a product. Although this label may seem unnecessary, food products for different animals can often look similar and are sold side by side. Intended species labels help to prevent any safety concerns.
Life Stage
A life stage label is included on pet food products to help consumers find the appropriate food formula to fit their animal's age. For example, young puppies and kittens need more fats and proteins in their food formulas to support growth and maturation. Life stage labels also refer to appropriate weight sizes for each recipe to ensure larger animals receive an adequate amount of daily nutrients.
Guaranteed Analysis
Pet food products are also required to provide a guaranteed analysis label. These labels assure customers that product information complies with safe and consumable nutrient requirements. The guaranteed analysis label will also show the four most important nutrients present in pet food: protein, fat, fiber, and moisture. If a product claims to contain additional nutrients such as omega-3 fatty acids, then the guaranteed analysis must also offer additional information on the number of supplements present in a formula.
Nutritional Adequacy Statement
The nutritional adequacy statement on a pet food product confirms the formula's intended species and life stage. These labels are found mainly on the back of products and help distinguish pet food from meal supplements such as food toppers.
Ingredient Lists
One of the most important reasons for pet food labeling to be detailed and accurate is so pets consuming the products can avoid reactions to allergens. If allergens are present, they can be found on the ingredient lists of products. These lists order their ingredients by the descending weight. Ingredient names must include the chemical name and the common name for each ingredient to make labels more accessible to consumers. All food ingredients must be regulated and certified by the FDA to ensure safe and healthy product formulas.
Contact Information
The contact information of distributors and manufacturers should always be listed clearly and legibly on pet food product labels. Using sticker label printer to produce a bright and noticeable label will help customers easily recognize this information. Customers may need contact information to inquire about a product's manufacturing process or specific nutrition information.
Including the correct labeling for pet food products is essential to protecting pets' health and assuring customer dependability. Here at Texas Label Printers, our team is dedicated to helping businesses provide clear labels that build brand credibility and support customer loyalty.