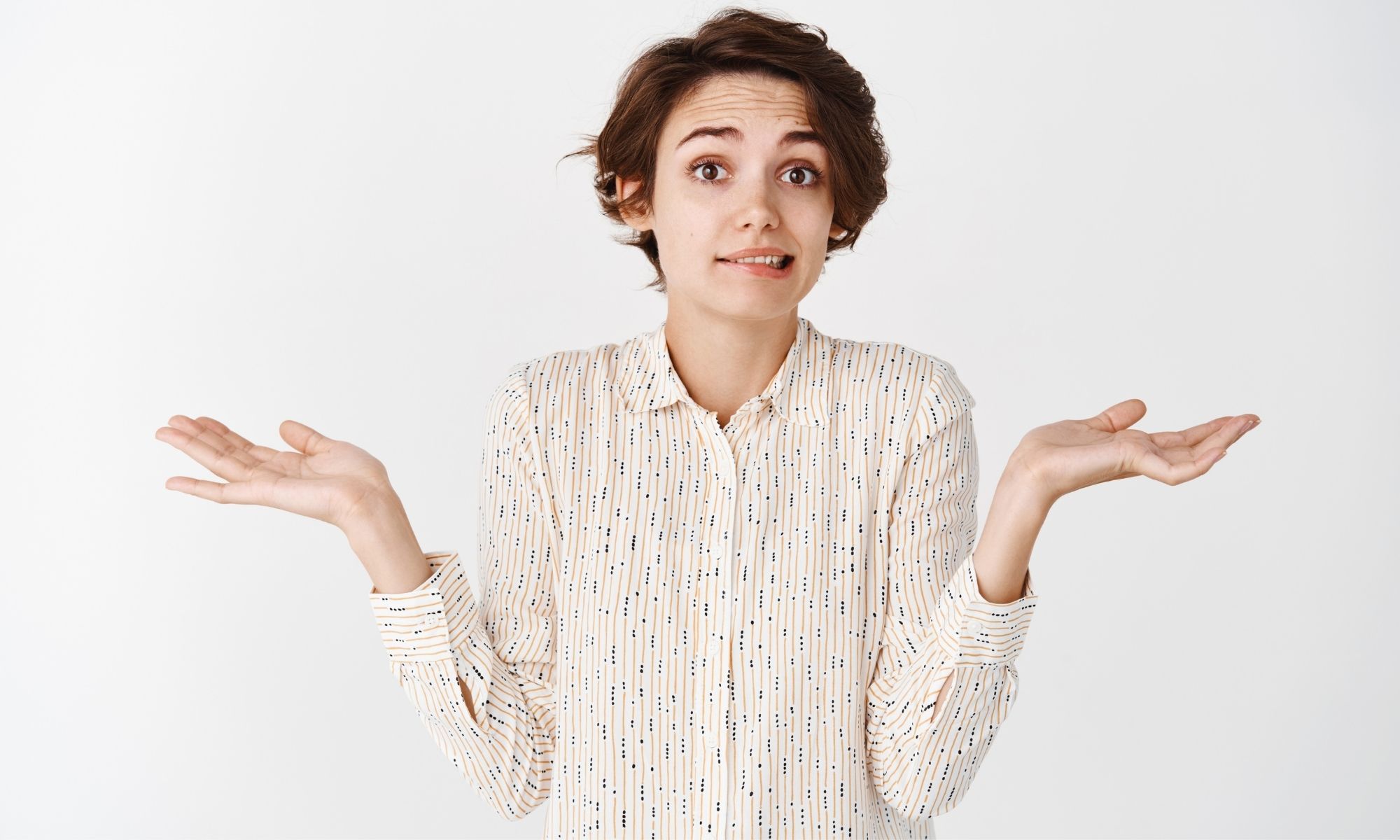 As a small business, printing customized and creative labels can be a highly effective and distinctive feature for your products. These labels attract new customers, highlight your products, and establish your company as a highly professional brand.
Developing a perfect label for your small business is no easy task, though. Not only does outlining the design for a professional label require an eye for detail, but the printing process for these packages is also vital to consider.
Many small businesses suffer major setbacks when developing customized labels because they don't proactively consider their printing equipment before publishing these designs. To learn more about the top five label printing mistakes for small businesses to avoid, continue reading our blog below.
Mistake One: Not Using the Right Type of Printer
The biggest and most fatal mistake small businesses make when printing a customized label is using the wrong type of printer. Before publishing any labels, companies should always check the capabilities of their printing equipment to test whether they're able to print designs successfully.
Why You Should Never Print Labels on Office Printers
Regular office printers cannot print labels for your business. Even if your company successfully prints lower-quality labels from standard printing technology, the labels sheets inside these machines will ultimately jam and ruin your equipment.
Instead, companies must invest in an industrial label printer. These printers will process large orders and publish label designs with less hassle. The quality of your labels will also be noticeably more professional compared to labels printed from standard office printers.
Although your small business may prefer to keep expenses and costs lower, investing in a label printer is essential.
Mistake Two: Not Checking the Print Resolution
Another common label printing mistake that small businesses make is not checking the printing resolution of their printer. The printing resolution of your custom labels is one of the most critical components to consider.
The DPI—or dots per linear inch—makes the most immediate difference between printing illustrations and labels with fine details compared to ones that are blurry and illegible.
Before investing in label-printing technology, check the description of different label printers to compare their printing resolution with other machinery. Taking the time to find a printer that offers a high-quality printing resolution will help ensure your labels are published legibly and professionally.
Pro Tip: How To Compare Printing Resolutions
When examining the different DPI measurements on a label printer, the fundamental rule is to remember that bigger is better. The larger the DPI measurement is, the more dots per linear inch a printer will translate onto your label design.
Reversely, lower DPI measures will expand pixels, which causes blurry or less fine details. There's no need to be an expert on the exact numbers and figures for DPI, but always remember to search for larger DPI measurements for the best printing resolution.
Mistake Three: Not Considering Label Roll Size
Although it may seem like a simple detail, businesses must take the size of label rolls into account. Unfortunately, small businesses often overlook this detail, which causes printing problems done the road. Not all label printers can print labels of larger sizes, which means checking the dimension capabilities of your equipment is crucial.
Small businesses can avoid these issues by confirming the width and diameter of labels supported by their equipment. This step is particularly more urgent for small companies printing extensively small or large labels.
Mistake Four: Not Using Printer Accessories
Our next label printing mistake for small businesses is less of an error and more of a missed opportunity. If your company doesn't already use accessories with your printing equipment, now is the time to add them.
Printer accessories can create significant improvements in your workflow productivity and organization. Tools such as label roll unwinders and rewinders paired with continuous roll label printers will create a rapid, consistent, and organized printing process. Additionally, these accessories help your small business apply labels to products faster without compromising quality.
While printer accessories aren't a requirement for companies, it's a mistake not to invest in them. The advantages they have will be well worth the price.
Mistake Five: Not Considering Product Shape
The shape of your product can also affect the printing process for labels. Companies most commonly underestimate how much consideration is needed before printing labels for bottle products.
The cylindrical shape of bottle merchandise makes the design and printing process for these products complicated. Label designers must keep the curved surface of labels in mind, and businesses are tasked with the challenge of figuring out how to print and apply them.
Using additional products such as bottle label applicators can be an easy and simple solution for small businesses printing bottle labels. These machines print and apply labels to make the assembly of these packages more efficient.
Although bottle label applicators are only compatible with cylindrical shapes, companies can add other installations to their printers to help produce labels for different product shapes.
Before printing labels, smaller companies should always consider the shape of their merchandise and packaging so they can plan how to print and apply these labels efficiently. The more conscious a company is of these details, the smoother the printing process will run.
It's essential to avoid common mistakes when designing custom labels. However, don't underestimate the importance of preventing your small business from making such common printing mistakes.
The more educated and aware your company is of these errors, the less likely you'll experience any of these significant printing setbacks. For additional assistance, refer to this guide on the top five label printing mistakes for small businesses to avoid.
If your company needs new industrial label printing equipment, accessories, or guidance on publishing customized labels, Texas Label Printers is here to help. Our Texas Label Printer's website provides a wide selection of printing supplies and products. We also list resources and information pages to help your business become experts in crafting customized labels. For information on our company, products, or resources, browse our website.