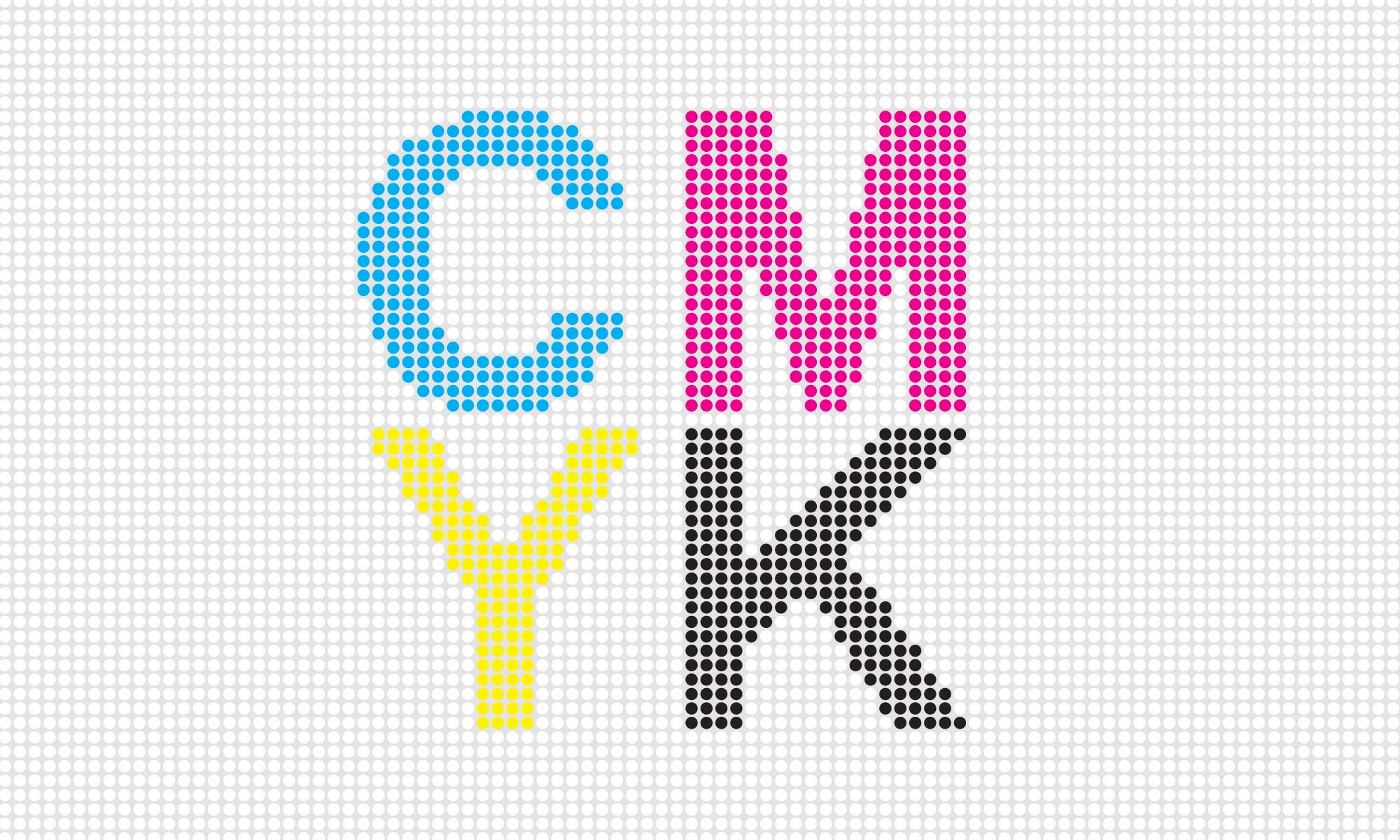 Producing a quality product label is vital for the success of your product on the market. There are many facets that go into making an effective label, but one that gets easily overlooked is the print resolution. This is what will affect the print quality of the label, which is why it is so vital that you understand it. Learn why print resolution matters for product labels by reading below.
DPI and How It Affects Images
To understand the importance of print resolution when it comes to product labels, we need to look at the concept of dots per inch (DPI). The DPI is what determines the resolution of the image that's produced by the printer. When an image is printed in many dots per inch, it produces a sharper image. High DPI units are higher resolution printers, which makes them the preferred choice to produce a high-quality label over low-resolution units.
Label Information Legibility
Now that the concept of DPI has been explained, it can be applied to the different aspects of a product label. One of the most important details on the label for consumers will be the product information. If you print this information in low-resolution units, you run the risk of the text being illegible. This could have bad consequences for the consumer using the product, especially if it's a food product or a pharmaceutical. Details such as nutritional facts need to be clear to prevent allergic reactions and inform people of what they're consuming. Correct dosages on pharmaceuticals need to be easy to read to prevent overdoses.
Avoid an Unprofessional-Looking Product
This is another great example of why print resolution matters for product labels. Consider what the first detail will be of your product that will stand out to the consumer: the product label. A highlight of your label that will grab the consumer is generally the logo or graphics. Printing the label in low-resolution units will produce a blurred or pixelated image. This will give your product a very unprofessional look. You want a product label that offers the clearest and crispest images to give your product the best overall look possible.
It Could Affect the Barcode
One more part of a product that will be affected by the print resolution is the barcode. Barcodes are necessary for scanning the product for purchase, stocking, price-checking, and even locating an item within a store. Barcodes printed in a resolution that's too low are likely to come out grainy to a point that a scanner won't be able to read it. An unscannable label will ultimately hurt your bottom line through chargebacks, late deliveries, or fines. You might even have businesses that won't stock your product. Avoid this by using a high-resolution printer, especially if you have a smaller barcode.
For quality label printing solutions, consider Texas Label Printers. Here, you will find a large selection of label printer accessories to extend the functionality of your label printer.