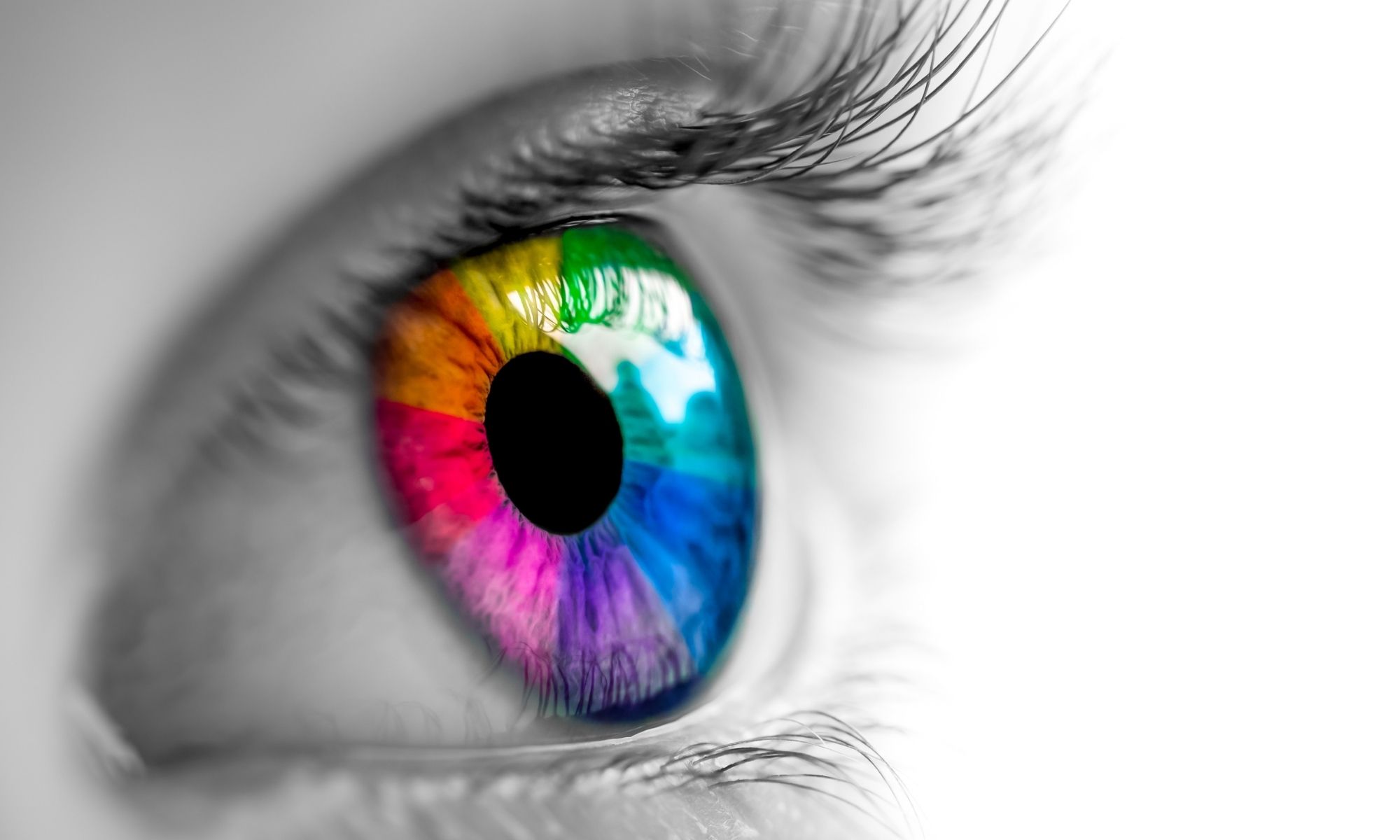 When browsing through stores, most consumers only give products a few seconds to decide whether to continue reading their labels. Since competitors and other distractions surround products, businesses must produce product labels that gain and maintain customers' attention. Continue reading to learn more about our seven tips for creating eye-catching product labels that sell.
Tip Number One: Identify the Target Audience
When companies identify the target audience of their products, they state what types of customers they are marketing their products to. For example, if a business sells a haircare product, it's imperative to identify whether the product sold is for men or women. Once a target audience has been identified, businesses can begin planning label designs.
Tip Number Two: Use a Quality Printer
If businesses want to make high-quality labels, it's essential they invest in an industrial label printer. Regardless of the type, style, color, or design of a product label, businesses that use digital label printers will produce more professional and eye-catching labels.
Tip Number Three: Consider Colors
Colors significantly impact how customers interact with labels, so choosing the right color to represent a brand is vital. Start by examining your products and asking what emotions you hope your product evokes in customers. Once you identify those emotions, choose colors that best match those perimeters.
Tip Number Four: Consider Typography
Typography also has an enormous impact on how customers view products. Don't overcomplicate typography on labels. Instead, rely on more classic fonts to ensure customers can read labels conveniently.
Tip Number Five: Consider Label Requirements
It's also important to be mindful of required labels. Depending on product type, several different industries require strict labels on products to alert customers of health concerns. Always ensure that your product includes all these necessary labels before printing.
Tip Number Six: Craft Images
Next, businesses should consider what imagery they'll use for their products. Regardless of a label's visual content, it is recommended that companies partner with artists to craft their vision into high-quality images.
Tip Number Seven: Check the Quality
The final step to ensure that your business has created an effective and appealing label is to check each category's quality. If there are unexpected issues with your labels' color, quality, or legibility, your business could experience a costly label recall. Prevent these mistakes by checking label quality routinely before printing.
Consider these tips for creating eye-catching product labels that sell as your business begins its design process. When these factors are thoughtfully considered, products are more likely to make an impactful and memorable impression on consumers.
At Texas Label Printers, we offer a wide selection of digital label printers, printer accessories, and printing supplies. To learn more about how we can assist your printing needs, browse through our website.