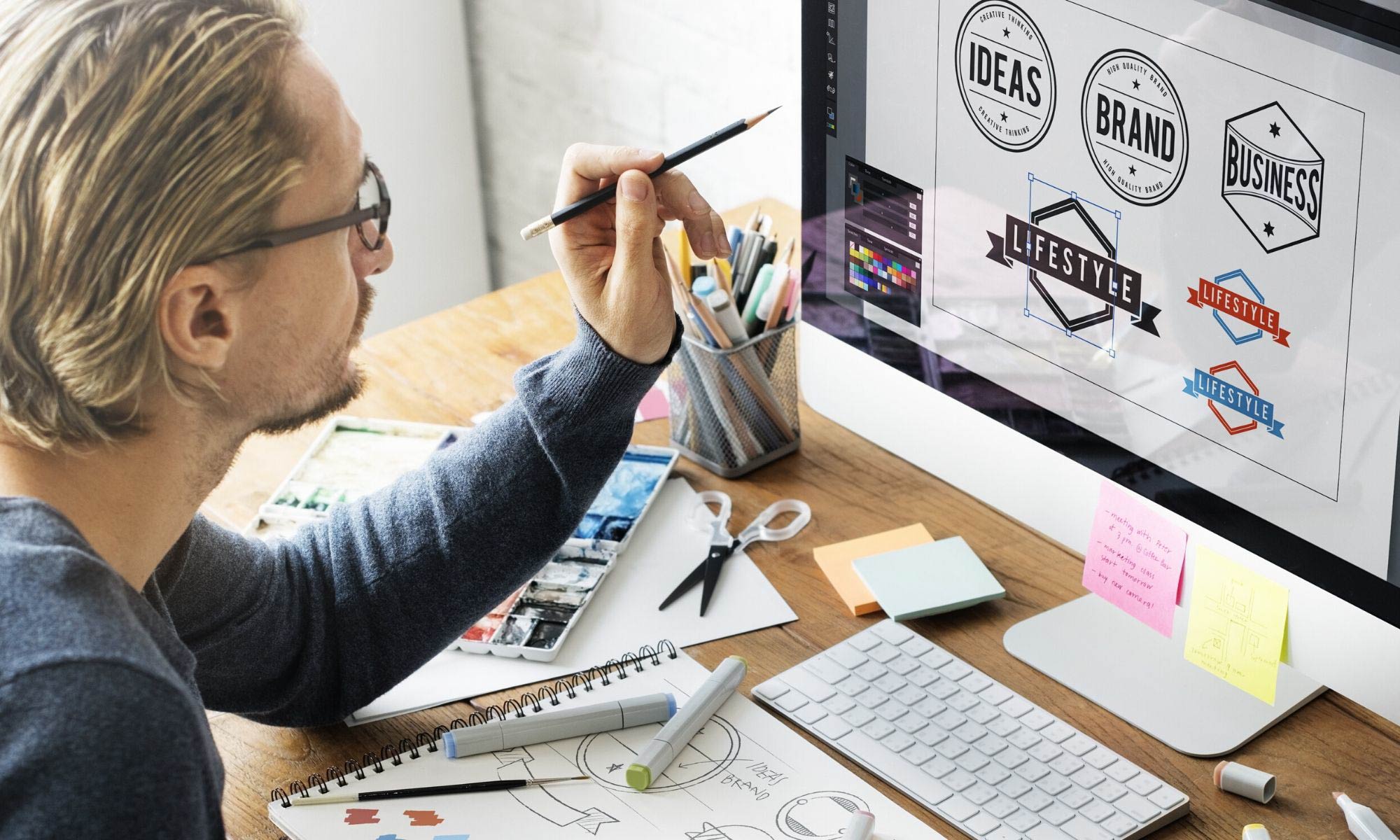 Every aspect of a product's packaging is important in its own way. Perhaps the most important element, however, is the product label. Without a well-designed product label, consumers will not know what they are purchasing nor the brand they are supporting. A product label also serves as effective in-store marketing and must therefore make a strong statement from the retail shelf. A product label must achieve several different goals, therefore, from immediately catching the consumers' eye to providing them the necessary information that will incentivize them to purchase the product. Designing a label that achieves all these goals simultaneously is sometimes easier said than done. This guide explores three essential tips for designing a product label that will intrigue consumers at first glance.
Color
Color is the most likely element to pack a punch on product packaging. It's the vibrant pop of color or unique combination of hues that will set your products apart from the competition on retail shelves. Not only does color serve as an effective attention grabber, but it can also yield surprising results in regard to consumer purchasing patterns. According to the theory of color psychology, humans form specific emotional connections with certain colors. For example, when shown the color red, many people will attribute emotions of passion, love, or anger. Blue, on the other hand, is more commonly connected with feelings of authority and trust. As such, the colors utilized on your product label can help further your company's brand image significantly. Choose colors that accurately reflect the overall image and values of your company and are cohesive with the hues used in other aspects of your marketing strategy.
Font
One of the most essential tips for designing a product label is to choose a font that is clearly legible from a distance. You want to ensure that your product is noticeable and easily recognizable from its place on the retail shelf. Choosing a font that is on the larger side and easily legible is the best way to ensure this. This type of font should not only apply to the name of the product and brand, but all other copy on the label as well. This is particularly important for cleaning products or food items that may contain potential allergens. This information must be clearly legible to ensure that the consumer is instantly aware of what they will be purchasing.
Image
Many companies utilize unique images or logos to present their products or services. Such images should be displayed prominently on all product labels, as they are often the most recognizable element of a company. Be sure to display the image in a way that is tasteful and matching with the overarching aesthetic for the product packaging and label. Including these images on your product label will not only make your product instantly recognizable on retail shelves, but it will also help create a more cohesive marketing strategy as a whole.
To create product labels that will catch the eye of consumers through vibrant color and vivid fonts and images, contact our team at Texas Label Printers. We offer a wide range of color label printers and label printer rewinders to ensure your product packaging always hits the mark.