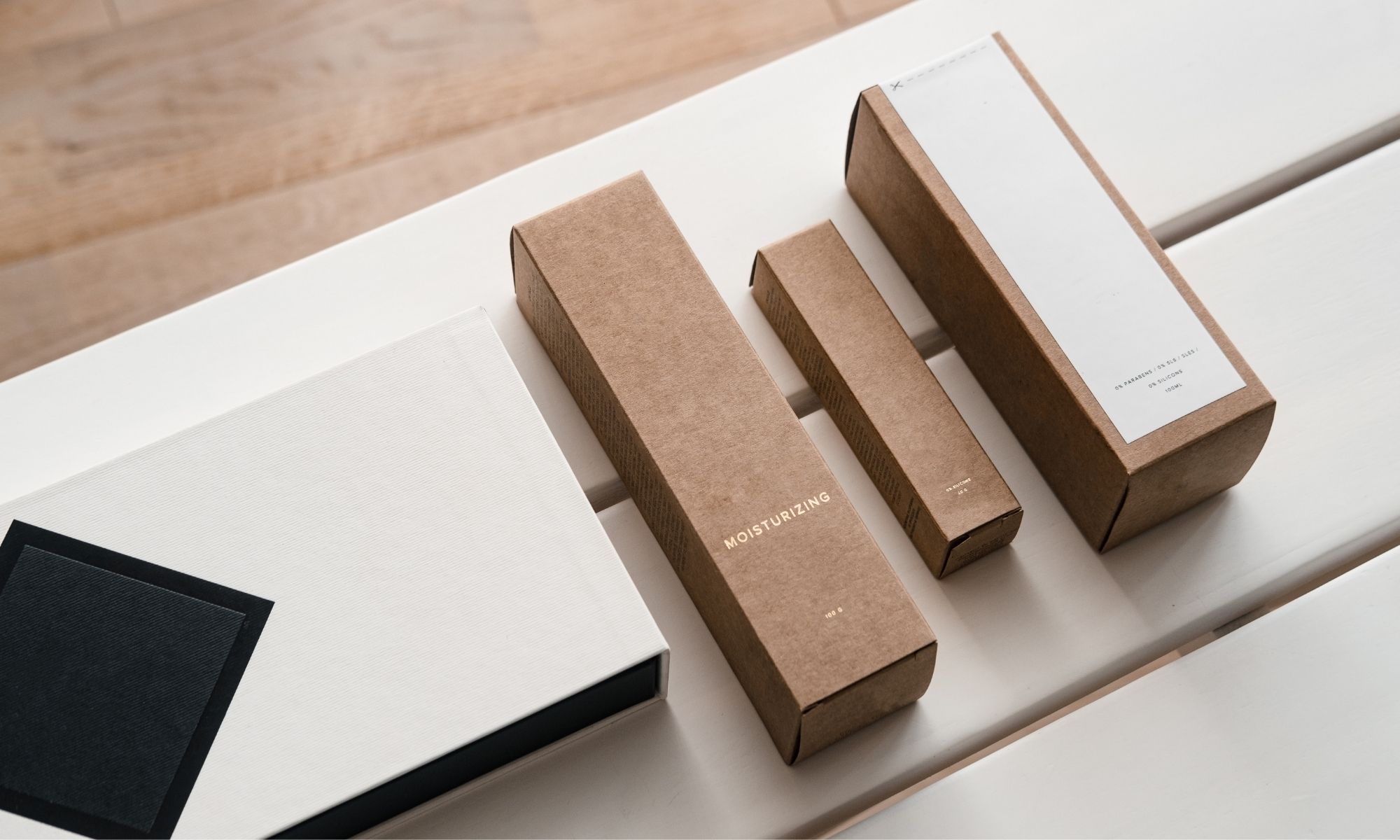 While consistency is key to building customer trust and dependability, brands also need to grow and develop their products over time. In the lifespan of a product, redesign is a natural shift toward a brand's maturation. However, there is an incredibly fine line between a successful redesign and completely unrecognizable brand packaging. To safeguard yourself from losing brand recognition, we have collected some tips for how to redesign product packaging effectively.
Pick the Right Time
While a brand's redesign is essential to a product's longevity, new product packaging will often confuse customers. Before a company can begin to redesign products, customers need to recognize and feel reliant on a company's original brand packaging. This means establishing a strong initial impression to secure consumers' attention and loyalty. Product packaging should be clear, creative, and concise to establish a memorable brand best.
Only after a product establishes a strong sense of brand recognition should you consider a redesign. Keep a vigilant eye over competing products in the market to determine the right time for a product's rebranding. If new businesses flood the marketplace, you might consider investing in a robust product redesign to stand out from competitors.
Choosing to redesign while new competitors are entering the marketplace will also prevent loyal customers from migrating to new brands out of boredom. Finding the right time to redesign product packaging will ultimately give new life to company brands and reflect a confident maturation to customers.
Stay Recognizable
In order to redesign your product packaging effectively, your business must stay recognizable while maturing your brand's packaging. When customers walk past a recently redesigned product, they should still be able to identify the brand with one glance. Failing to publish a familiar redesign will inevitably leave products lost in the shuffle of every other competitor.
Most modern redesigns center around one common goal: simplification. Rather than polluting your original product packaging with extensive graphics or ultra-attention-grabbing typography, businesses focus their redesigns on minimalizing packaging to be clearer and cleaner. Embracing this simplified design reflects a larger sense of confidence in product quality.
Businesses that successfully tailor their redesign to make a product's purpose more identifiable to customers will maintain brand recognition while indicating the company's new direction.
Don't Forget the Label
In the excitement of reinventing product packaging, businesses often overlook the importance of updating and modernizing labels. Review labels during product packing redesign to ensure clear, legible, and noticeable information on every product's outer materials.
As companies mature throughout the years, the technology they use to create product labels should also stay modern. For example, utilizing the most advanced technology such as Epson label printers will update product labels to reflect the highest quality.
Embrace Sustainability
A redesign of product packaging is an opportunity to find new ways to embrace sustainability. Introducing more eco-friendly alternatives to product packaging will establish a sustainable mission and reflect your company's environmental concerns to your customers.
Shopping for eco-friendly brands is growing more important to customers, making sustainable packaging instrumental in redesign efforts. Simple changes to packaging, such as using more eco-friendly inks and dyes, can significantly change your overall redesign. Embracing more recycled materials in your packaging is also a simple and effective step toward sustainability.
Increase Inclusivity
Redesigns are crucial for maintaining customer interest and recognition; however, they can introduce new customers to your brand. Businesses should consider common customer complaints or product shortcomings as they redesign.
For example, are some features of a product packaging not appealing to customers? Is the packaging misleading or not clear in contents and purpose? Who does this product not appeal to? Redesigns are an optimal opportunity to tackle these questions and engage new customers to establish loyalty.
Also, consider accessibility during a redesign. Customers appreciate inclusivity in the form of easy-to-read labels, braille, and other user-friendly features. Increasing your products' inclusivity and accessibility will appeal to new customers and reflect a company's focus toward conscientious manufacturing.
Shift Product Shapes
If your brand needs a major redesign, but you're concerned about becoming visually unrecognizable, altering the shape of product packaging is a safe step toward reinvention. Whether it's a slight shift in the roundness or length of products or a significant shape transformation, adjusting a product's shape can draw new attention to familiar brands.
For businesses with products that consumers often buy in bulk, consider redesigning more compact product packing that distributors and customers can stack efficiently. Regardless of shape or size, companies can use these physical changes to bring new attention to classic products.
Keep What Customers Love
Entering a phase of redesign means adjusting and altering many product features to represent a company better. However, it is also important not to lose the original product features that customers love as you rebrand your packaging.
Keeping track of customer compliments is equally as important as listening to customer complaints. Understanding what features your customers enjoy will better inform the overall redesign process. Don't overlook these customer compliments. Instead, listen to what product features they love, and find new ways to highlight those qualities.
Strengthen Online Presence
Product rebranding involves far more than the tangible product on store shelves. An online presence is also crucial to your product redesign. Whether through the inclusion of QR codes or a company website, including an online presence will modernize the redesign.
Investing time into developing a more extensive web and social media presence will also introduce more customer interaction. Social media platforms are an excellent opportunity to streamline communication between companies and consumers.
When redesigning a product's packaging, companies can introduce these new designs through different online social platforms to gauge customer impressions and feedback. Integrating greater web marketing into the overall redesign of your business is essential to a successful rebrand.
There truly is a fine line between a brilliant brand reinvention and a product packaging disaster. Successful redesigns will remain consistent with core product features while modernizing packaging to be more convenient for customers. Although redesigns may seem intimidating, they are crucial to keeping products fresh and exciting for customers.
Texas Label Printers has the most advanced, high-tech printers and label makers to help businesses redesign their products. Our company offers expert advice to guide brands to the best printing fit for their products. Browse through a wide selection of equipment and materials to help start the process of your product redesign.