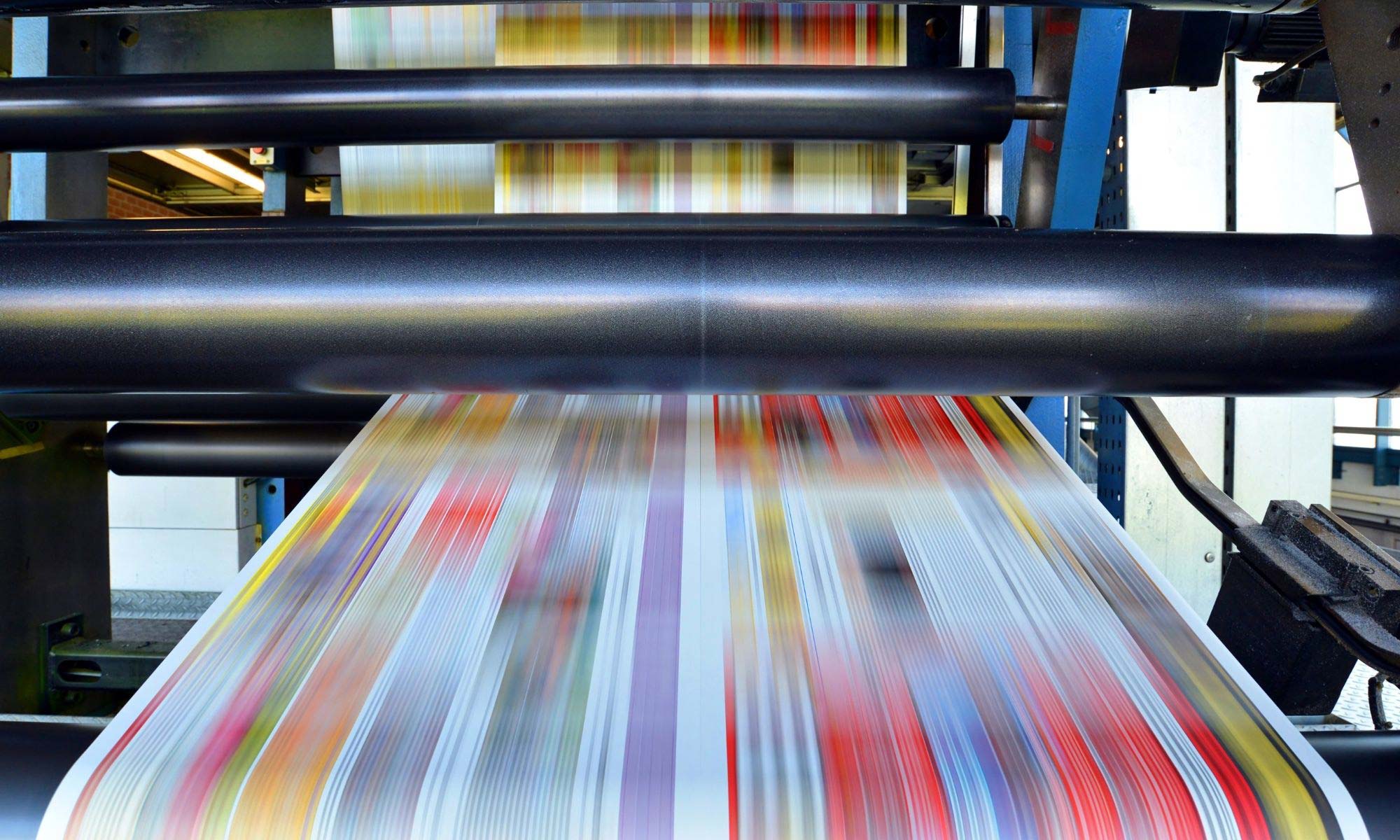 Depending on your industry, it can be challenging to decide between investing in new machinery or outsourcing your printing needs. Printing presses require inspections and maintenance; however, these presses can also optimize your workflow efficiency and drive up business. So, is a printing press right for your business? We'll help you decide.
Increased Efficiency
When you outsource your printing needs rather than invest in a printing press, you make your business more dependent on the efficiency of other companies. Regardless of how productive your own company is, waiting for tasks to be printed and completed by other companies can eat into precious work hours. If revisions or edits are needed, you will waste more time communicating back and forth to satisfy and complete tasks.
However, when your business operates its own printing press, you are in complete control of your workflow efficiency. You can brainstorm, craft, revise, and complete tasks all in one location to increase productivity and eliminate unnecessary frustration. If your business requires a high level of collaboration, consider investing in a printing press to control your workplace efficiency.
Convenient Customizations
If your business creates labels, advertisements, or other materials that require a high amount of manipulation and customization, your company will benefit from using a printing press. Printing presses provide some of the most advanced and latest printing technology.
This advanced technology makes customizing materials, labels, and products more accessible and convenient. Relying on outsourced printing will make the customization of your products more complex and less personalized. If having access to the complete design scope of your products is vital to your business, then printing presses are worth their investment.
Simplified Assembly
When your business uses a digital printing press, it combines every printing task into one allocated machine process. For example, when you use a digital label finisher, these machines unwind, laminate, cut, peel back waste materials, slit, and rewind printing tasks with one push of a button. If your business prints a high volume of labels and struggles to print, cut, and apply these labels efficiently, printing presses could revolutionize your production process. These machines significantly simplify and automate assembly to make your printing needs stress-free and successful.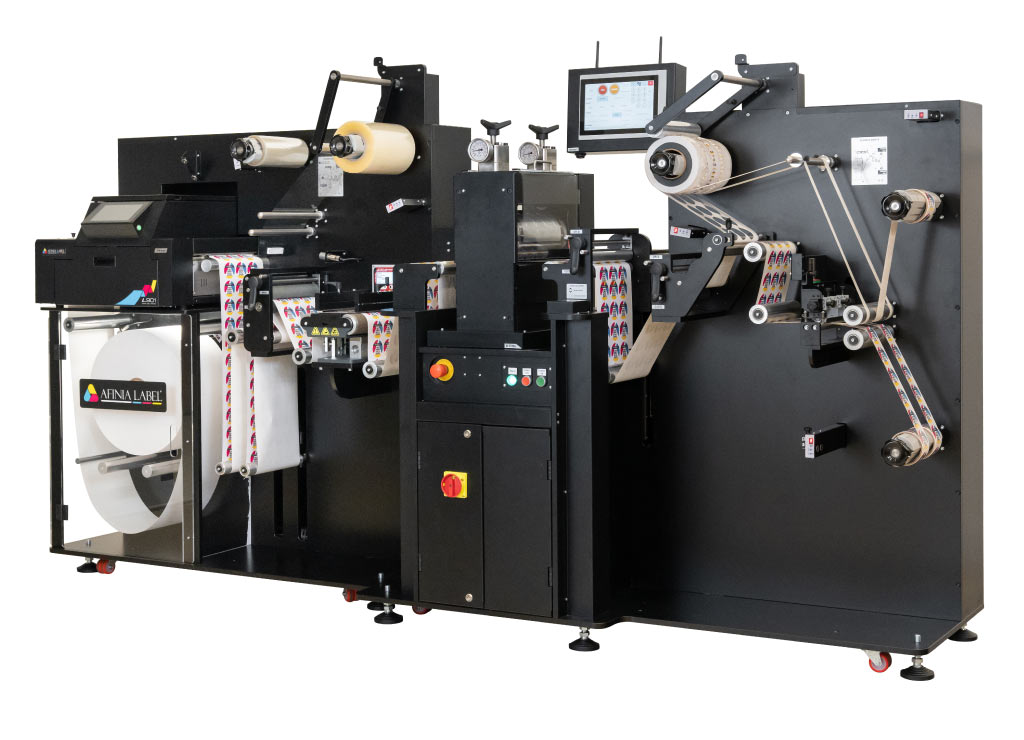 With all these different factors considered, is a printing press right for your business? If your business is seeking equipment that will increase efficiency, make customizations convenient, and simplify assembly, then a printing press will benefit your company. Here at Texas Label Printers, we offer a wide selection of digital label finishers and printing press equipment. To learn more about our machinery and browse our selection, check out our website.